Flipdeck iOS Puts Key Information at Your Fingertips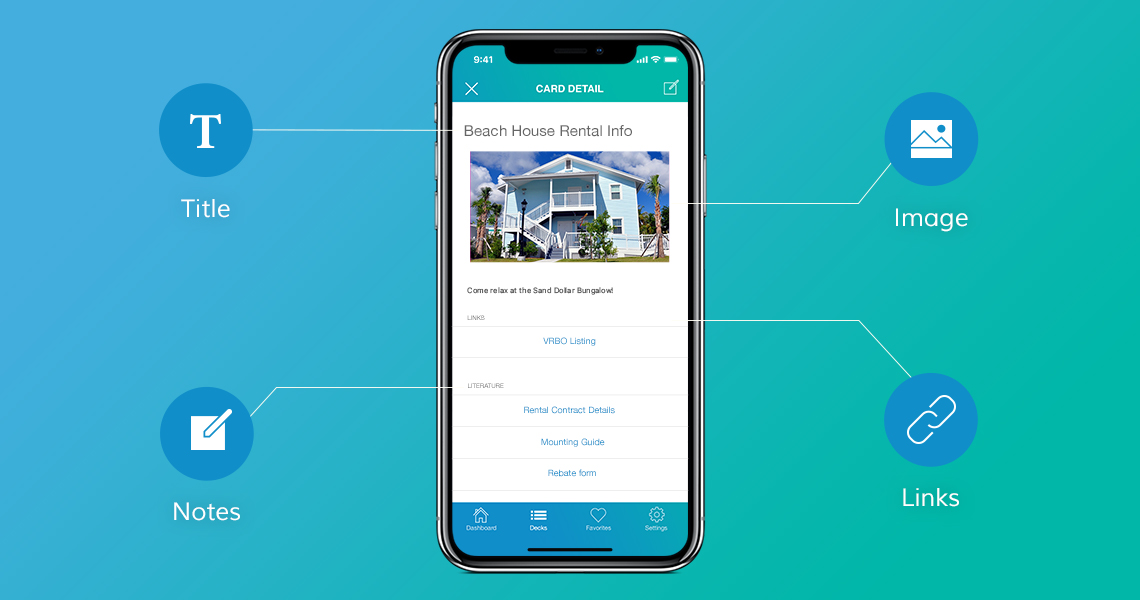 Do you ever get repeatedly asked for the same information — over and over again? The Flipdeck iOS® app can put the answers to your own personal FAQs right at your fingertips.
It's easy to use
With the Flipdeck iOS app, personal productivity is as easy as Create, Flip, Send. Build your own personal trading card deck of information that matters to you. Add text, images from your photo library, even animated GIFs to create cards with movement! Easily link to websites or documents you have uploaded to a file sharing service — such as Box™, Google Drive™ or Dropbox™. Then, when someone asks you a question, just flip to the right card within the app on your phone. You can send the right card in moments via text message or email.
Use Flipdeck to share whatever is important to you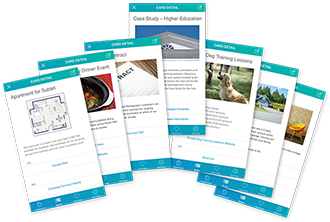 Save time and stay organized with Flipdeck.
---
Download Flipdeck for iOS on the App Store
Have questions? We're happy to help! Email us at .