Add Value with Content That's Personal to Your Buyer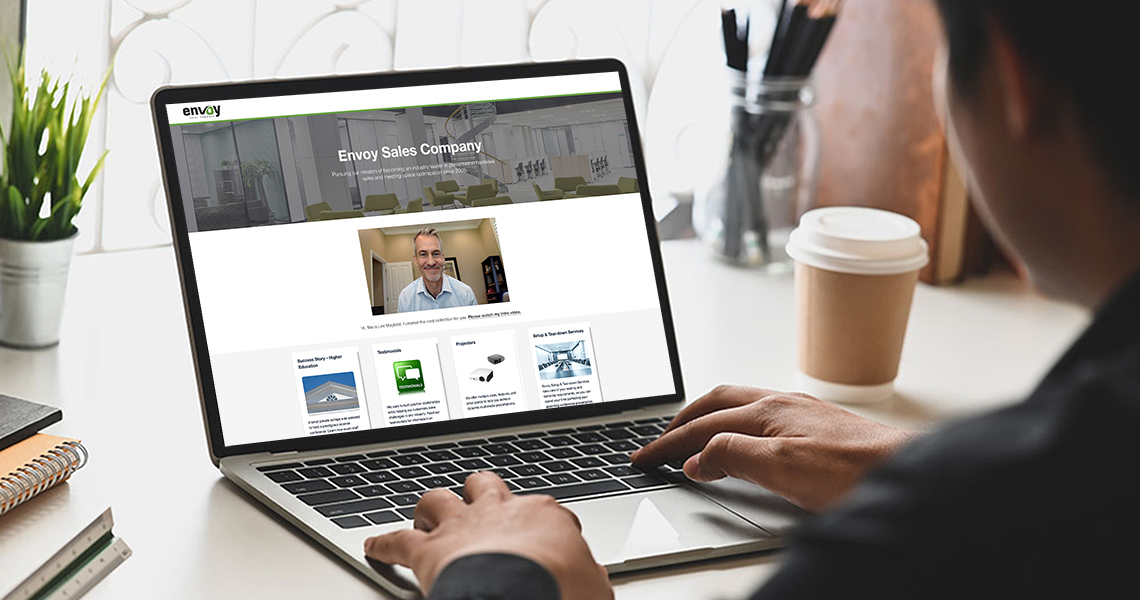 Key Ideas
Offer specifically curated content to contacts and customers
Personal wins over persona
Keep conversations moving forward and eliminate delays
Enable personal follow-ups with Flipdeck
Offer specifically curated content to contacts and customers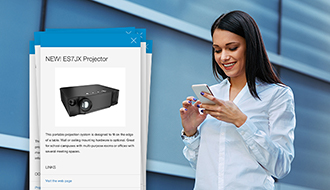 Personal wins over persona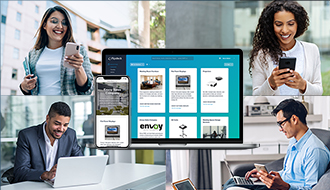 Keep conversations moving forward and eliminate delays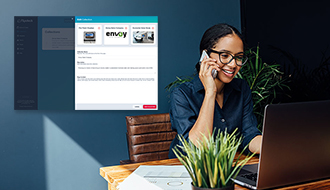 Enable personal follow-ups with Flipdeck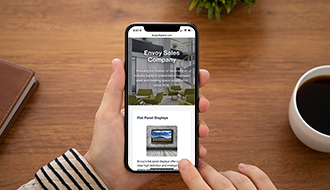 Flipdeck:
Gives you the tools to replace outdated "one size fits all" marketing methods with personalized curated content.
Enables personal relationship building with customizable content landing pages.
Keeps opportunities moving forward by putting appropriate content front and center, with just a few clicks.
Brings marketing and sales efforts together in a simple, easy to understand, easy to use platform.
We designed Flipdeck to make it simple for sales channels, dealer networks, and marketing professionals to empower personal connections and add value with the right content in the right moment — whether they're in the office, working remotely, or out in the field.
Create an account and let the results speak for themselves.
---
Don't have a Flipdeck account? Create an account and try Flipdeck free.
Learn more about Flipdeck Accounts & Pricing Options.
Have questions? We're happy to help! Email us at \u0069\u006e\u0066\u006f\u0040\u0066\u006c\u0069\u0070\u0064\u0065\u0063\u006b\u002e\u0063\u006f\u006d.