How is Flipdeck different?
Maximize the value of your Marketing content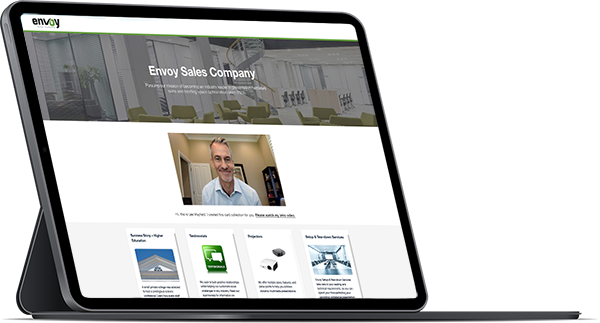 Strengthen the relationship between Marketing and Sales
You'll have visibility on what content Sales is using to close orders, and you'll stop wasting money on content they are not using.
Create and deliver content that helps Sales
Give them more of what they are using and asking for ‐ because they are closest to customers and know what the customers are asking for.
Deliver content in a way that Sales can easily find and send it to a prospective customer. Make your salespeople and your company look organized and responsive. There's no delaying the sales process, no searching through your sent email folder, and no lugging heavy "sales books" around looking for the content you need to give to the customer.
Issuing and controlling content updates
You'll know that everyone in the sales team has current content because you initiate and control the distribution process with Flipdeck. Then, when new or updated information is available in Flipdeck, your sales team gets notified.
Delivering organized content to Sales makes salespeople more efficient — and that means more time for selling. Because they always have up-to-date content in hand, they won't waste your time asking the same questions over and over. You'll have more time to do what you do best.
What's a Flipdeck card?
Any information you like can be put on a card — complete with an image, text, and links to web pages, documents, videos, social media accounts, and more. For example: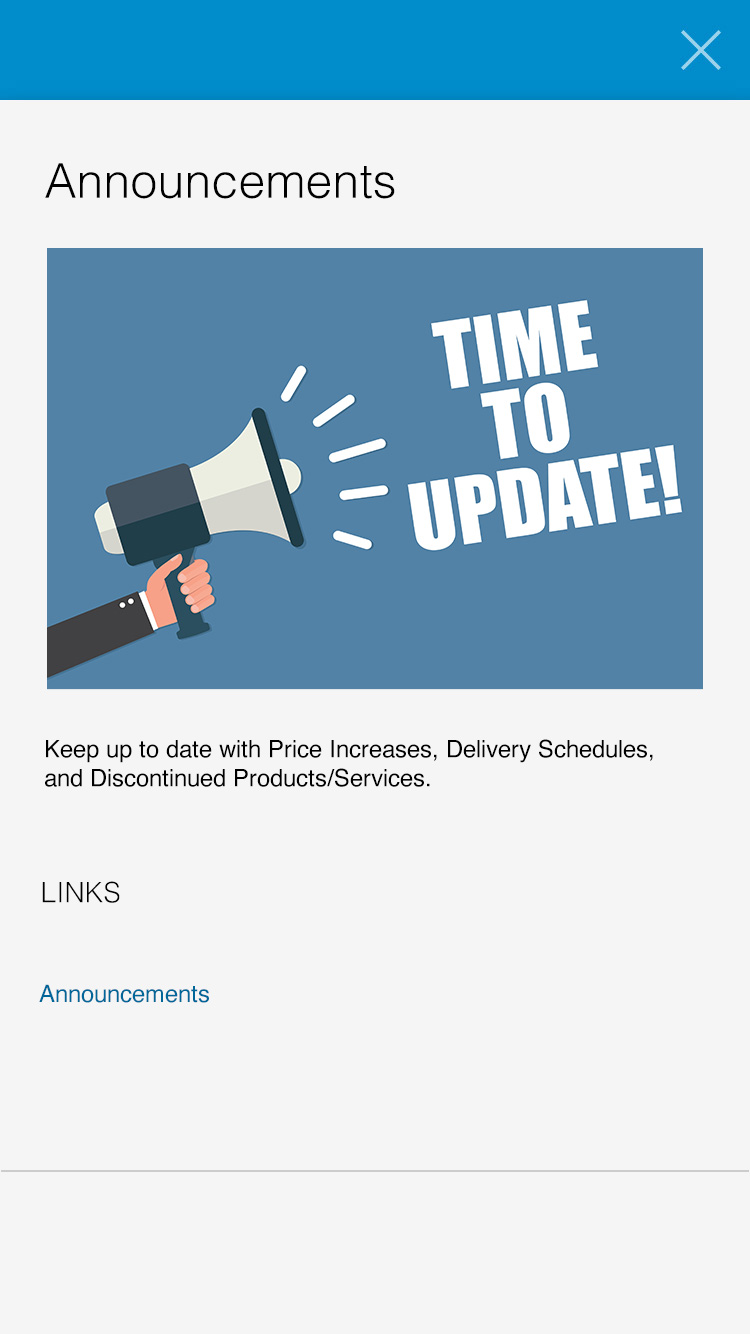 Announcements
Keep up to date with Price Increases, Delivery Schedules, and Discontinued Products/Services.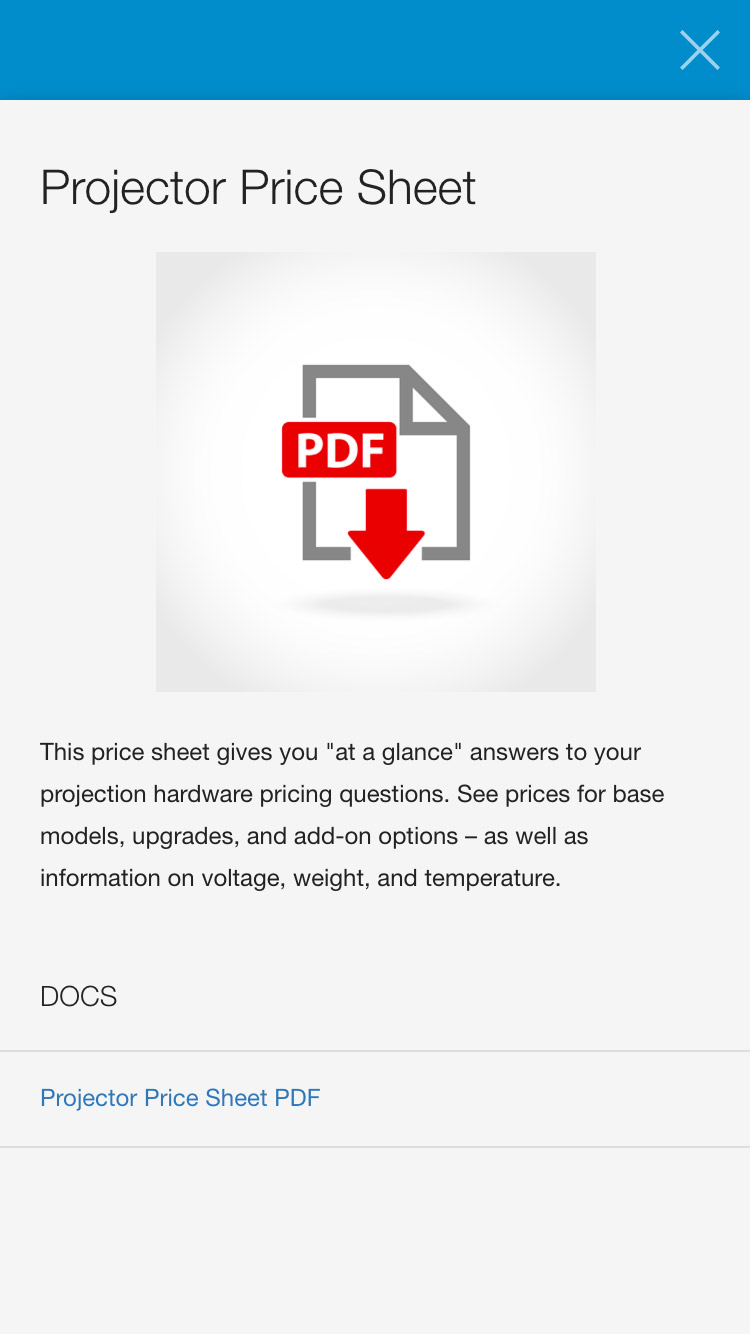 Price sheet
Impress potential customers with a quick response to their pricing questions.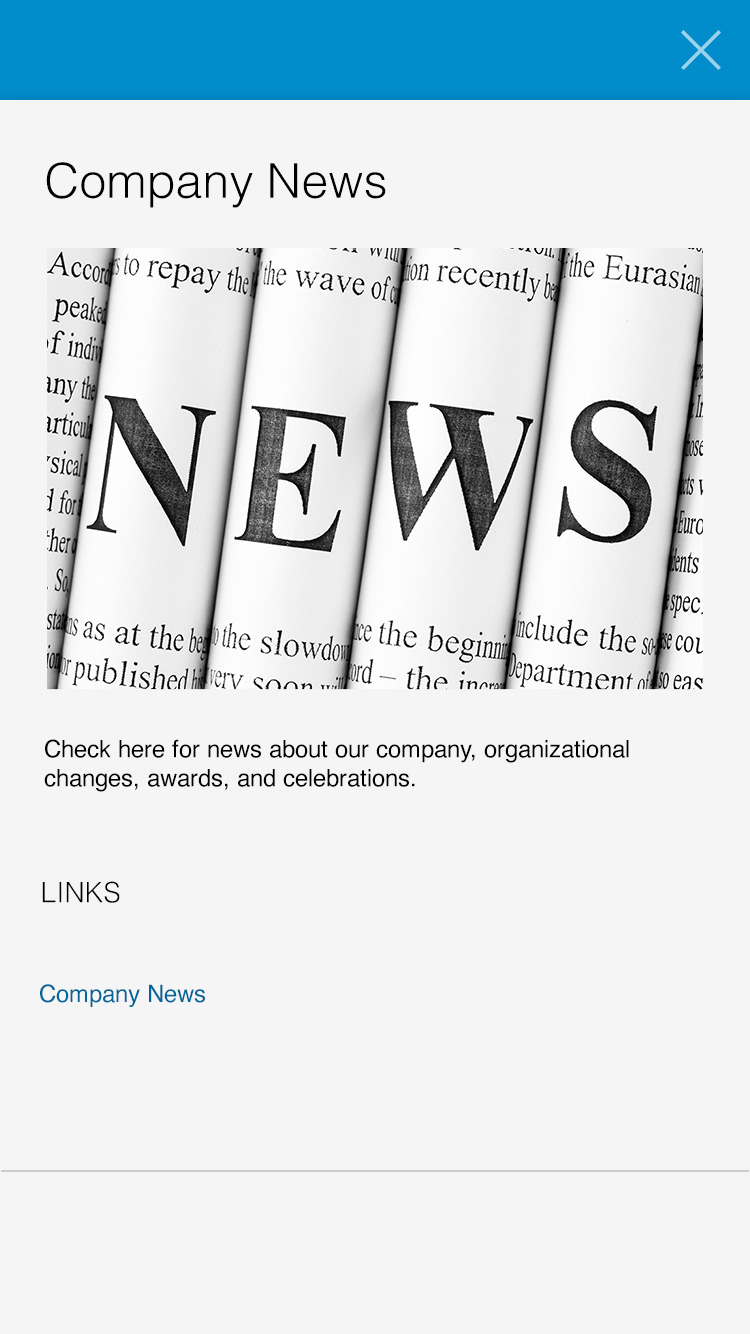 Company News
Check here for news about our company, organizational changes, awards, and celebrations.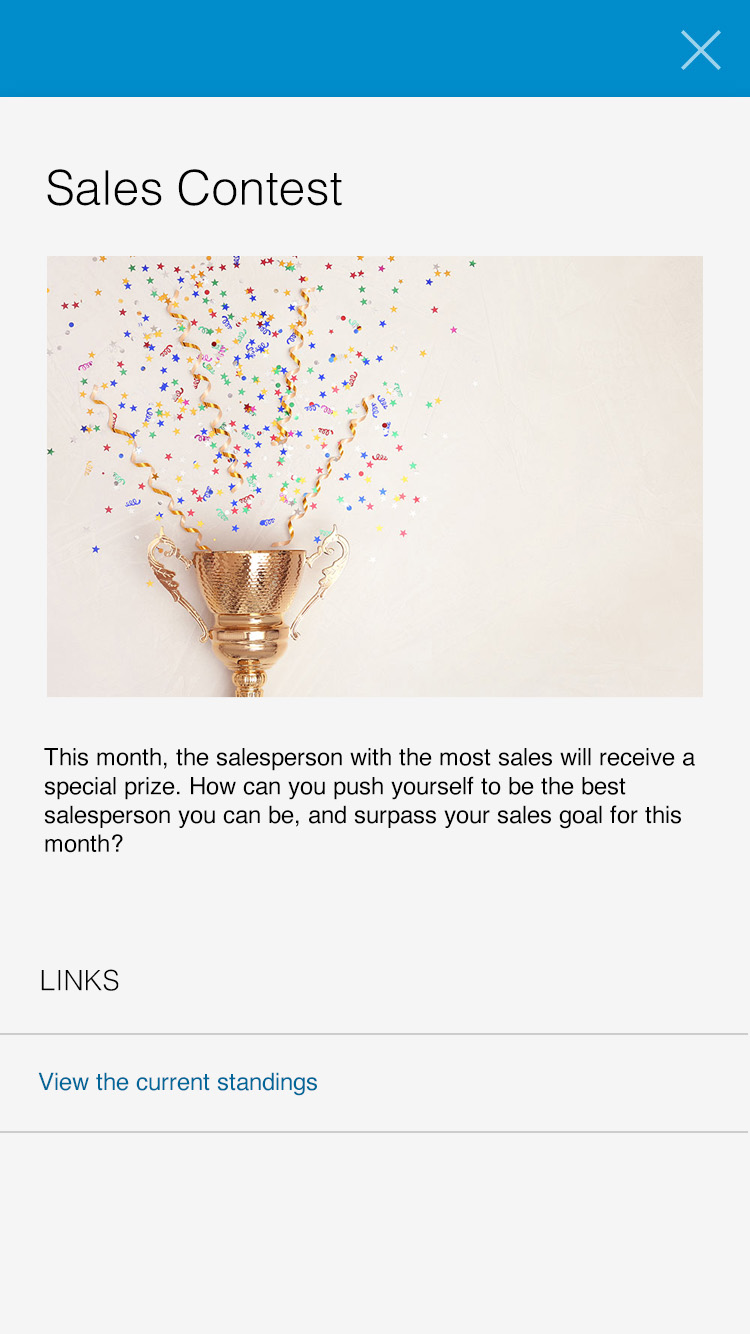 Sales Contest
This month, the salesperson with the most sales will receive a special prize. How can you push yourself to be the best salesperson you can be, and surpass your sales goal for this month?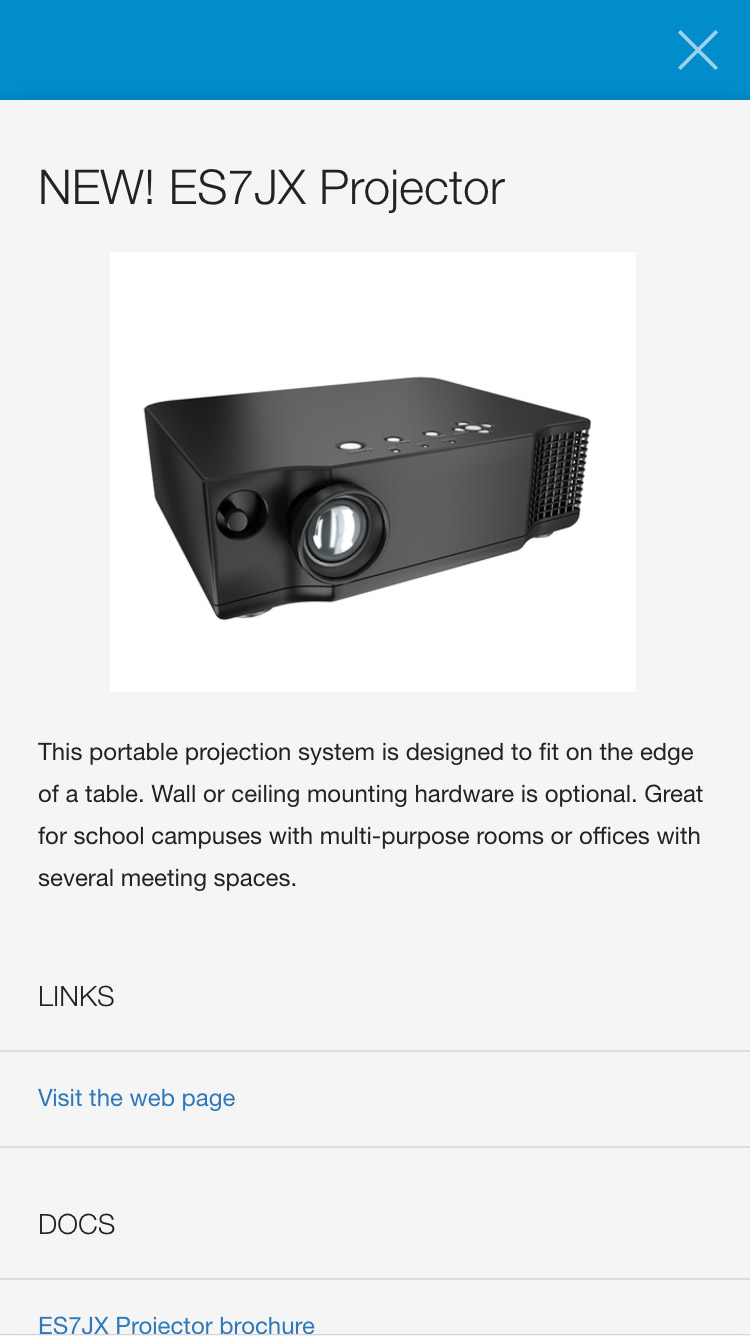 Product info
Promote your latest products with ease.
Flipdeck Analytics for Marketing teams
Is your current system generating more information that you can keep up with? Are you micro-managing the sales process or the Marketing/Sales interface? Is your sales team burdened with feeding information into the "system?"
Flipdeck keeps it simple. You'll know if Sales received the content — and you'll also have metrics on what content users and recipients clicked on, which recipients are responding to emails, how many times your Card Collections are viewed, and more.