New Feature: Notify Your Team with the Latest Content Updates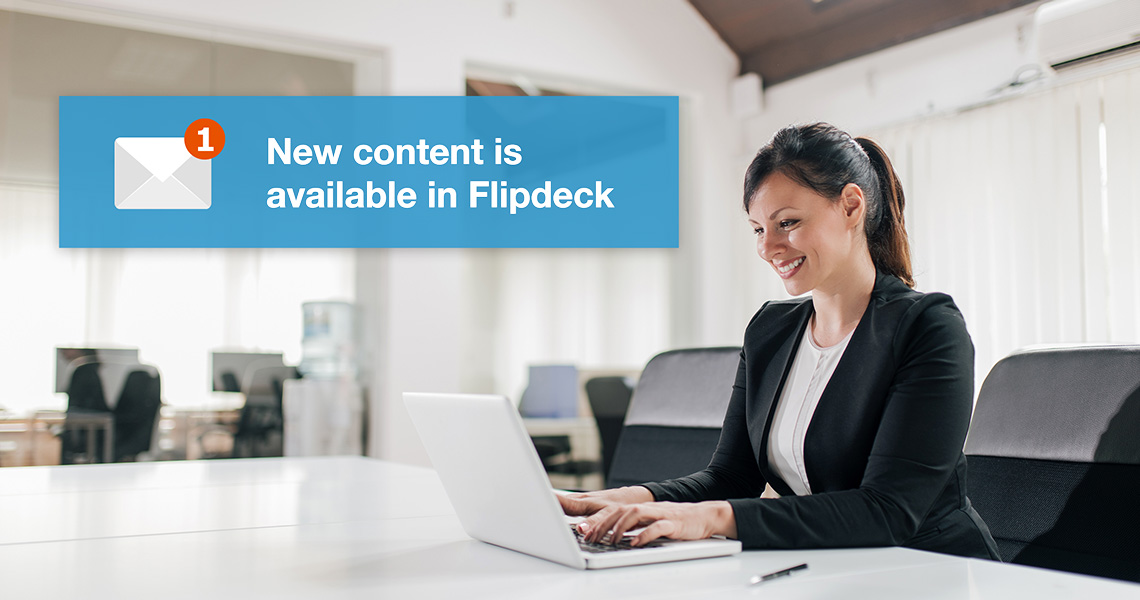 Our newest functionality is live! Now you can easily notify team members of updates or additions to your feeds — so everyone can stay on top of the latest and greatest information.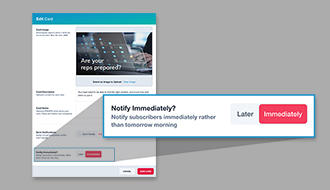 We hope this new feature makes it even easier to bring your teams together with access to up-to-date information.
Don't have a Flipdeck account? Try Flipdeck for free.
---
What do you think of Flipdeck? Give us feedback.
Have a suggestion for a capability you'd like to see? Let us know!
Follow Flipdeck on LinkedIn
Refer a friend