New Feature: Introducing Card Collections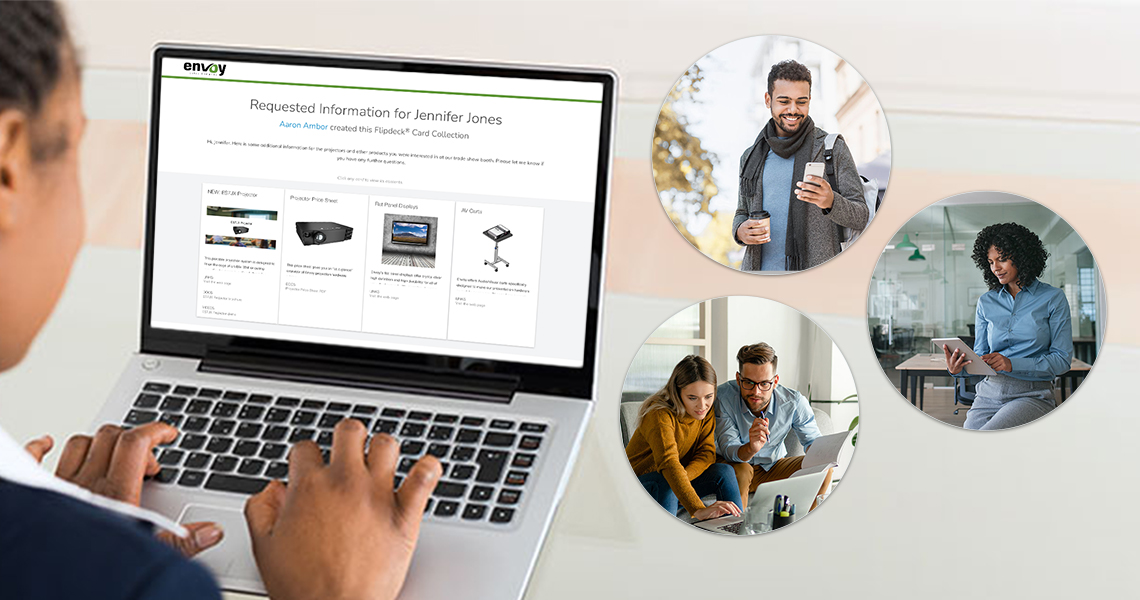 We're excited to share our new functionality: card collections. This feature allows you to gather cards into a publicly available URL that can be shared with coworkers, prospects, conference attendees, and more!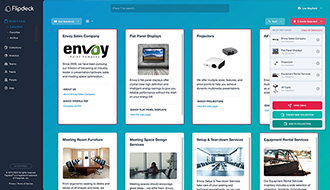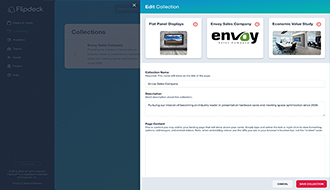 Create an account and let the results speak for themselves.
---
Don't have a Flipdeck account? Create an account and try Flipdeck free.
Learn more about Flipdeck Accounts & Pricing Options.
Have questions? We're happy to help! Email us at \u0069\u006e\u0066\u006f\u0040\u0066\u006c\u0069\u0070\u0064\u0065\u0063\u006b\u002e\u0063\u006f\u006d.