New Feature: Introducing Card Collections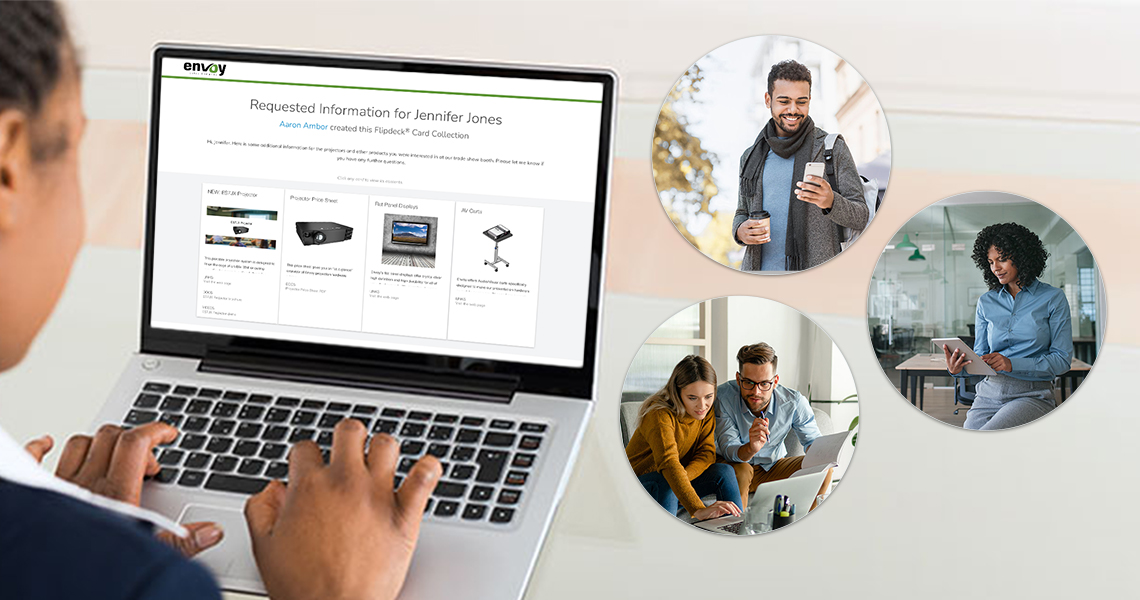 We're excited to share our new functionality: card collections. This feature allows you to gather cards into a publicly available URL that can be shared with coworkers, prospects, conference attendees, and more!
Have any other how-to related questions? Visit our Support page.
Don't have a Flipdeck account? Create an account and try Flipdeck for free.
---
What do you think of Flipdeck? Give us feedback.
Have a suggestion for a capability you'd like to see? Let us know!
Follow Flipdeck on LinkedIn
Refer a friend