Get More Out of Flipdeck with Our New Dashboard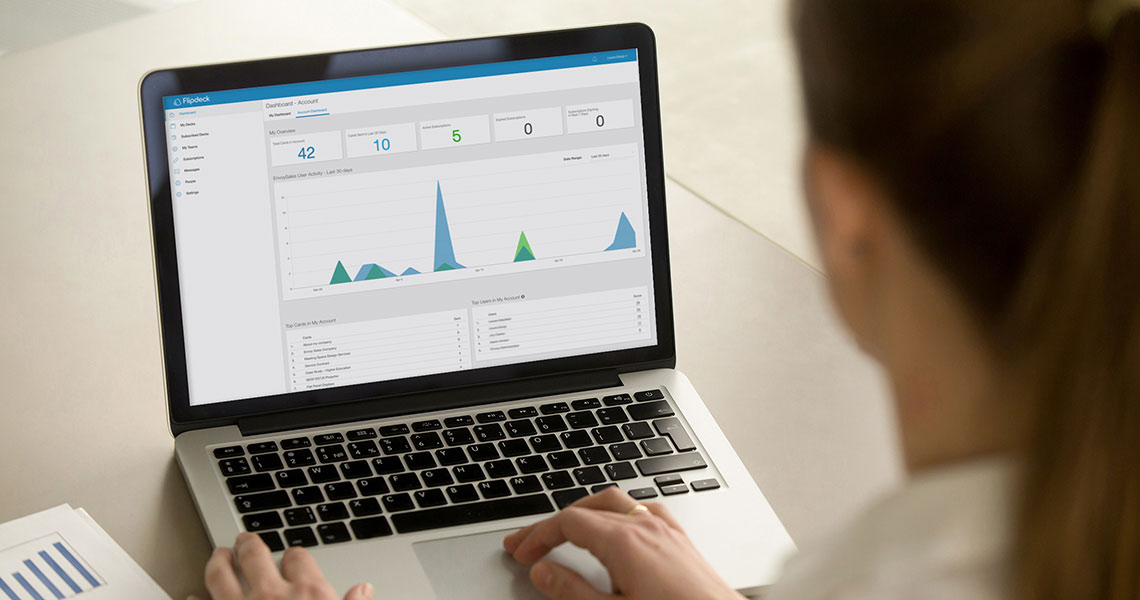 We've updated the interface to enhance your Flipdeck experience — helping both users and account owners focus on what matters to them.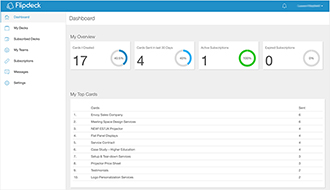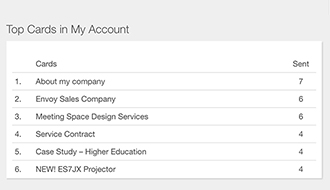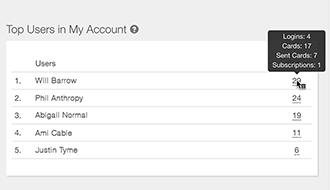 We hope this updated interface gives you an even better Flipdeck experience — making it even easier to get your team on the same page and increase productivity.
Have any other how-to related questions? Visit our Support page.
Don't have a Flipdeck account? Create an account and try Flipdeck for free.
---
What do you think of Flipdeck? Give us feedback.
Have a suggestion for a capability you'd like to see? Let us know!
Follow Flipdeck on LinkedIn
Refer a friend