Get More Out of Flipdeck with Our New Dashboard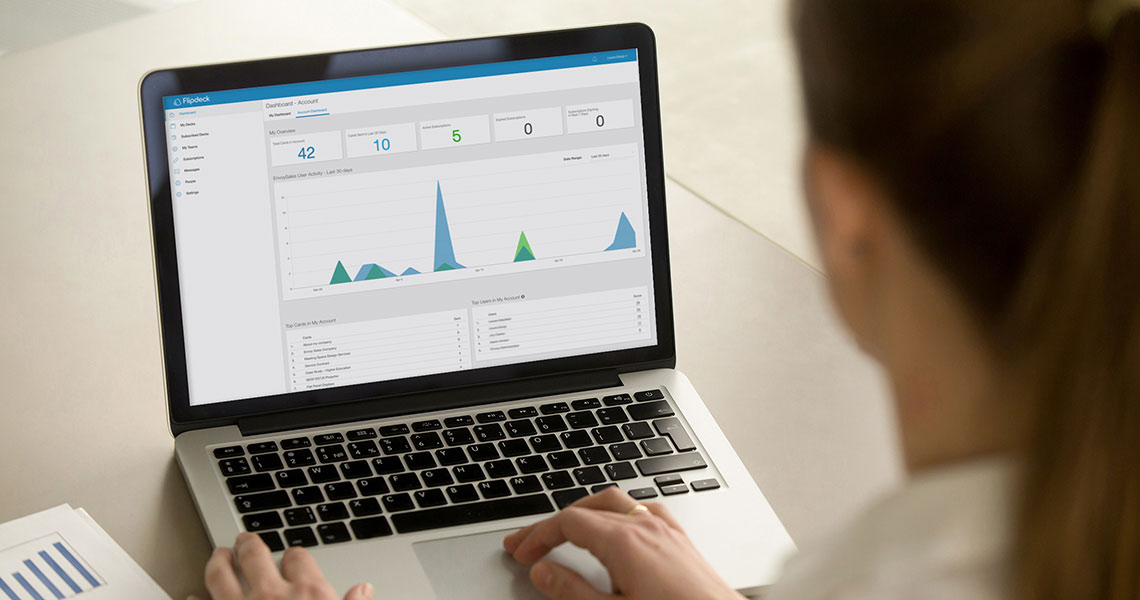 We've updated the interface to enhance your Flipdeck experience — helping both users and account owners focus on what matters to them.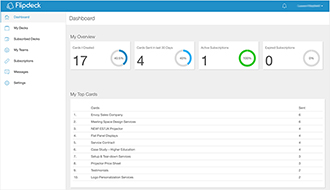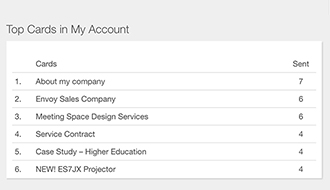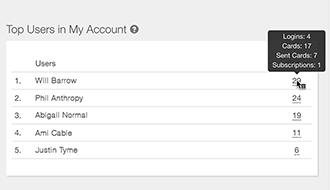 We hope this updated interface gives you an even better Flipdeck experience — making it even easier to get your team on the same page and increase productivity.
Create an account and let the results speak for themselves.
---
Don't have a Flipdeck account? Create an account and try Flipdeck free.
Learn more about Flipdeck Accounts & Pricing Options.
Have questions? We're happy to help! Email us at \u0069\u006e\u0066\u006f\u0040\u0066\u006c\u0069\u0070\u0064\u0065\u0063\u006b\u002e\u0063\u006f\u006d.