Sending Cards to Multiple Recipients is Easier Than Ever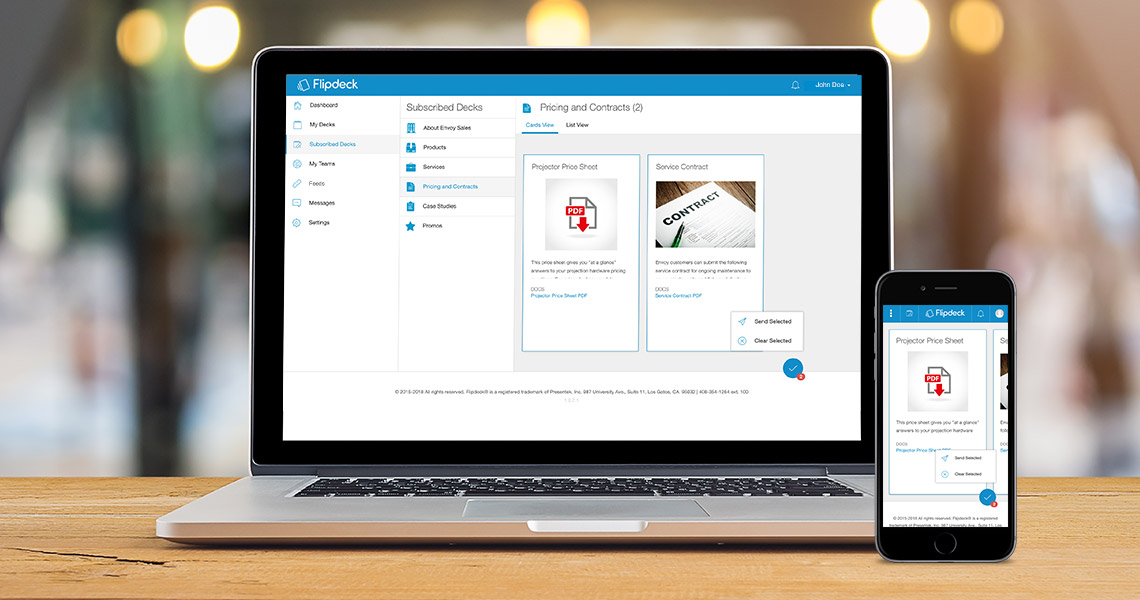 Good news! We've made it even easier to send multiple cards to multiple recipients. No more sending cards one at a time.
Send cards to multiple recipients
Need to send a single card to multiple people, but don't want to repeat the same process over and over? Say no more. Simply choose Send from the menu of your chosen card and add as many recipients as you need. Each recipient will receive their own email — no additional steps required.
Stack multiple cards and send them together
Have several related cards to send, but don't want to bombard your recipient with multiple separate emails? No problem. Simply choose Select from each card's menu to stack the cards. When you're ready to send the card stack, click/touch the Checkmark menu in the lower right and choose Send Selected. Cards will be sent in a single, convenient email to as many recipients as you specify.
Access additional card actions in one convenient place
Looking for the View, Edit, Share, Make a Copy, Add to Favorites, or Delete options? They've all been grouped together for your convenience. Simply choose More from the card's menu to access these functions.
We hope these new features make it even easier to send your cards, share your message, and be more productive!
Create an account and let the results speak for themselves.
---
Don't have a Flipdeck account? Create an account and try Flipdeck free.
Learn more about Flipdeck Accounts & Pricing Options.
Have questions? We're happy to help! Email us at \u0069\u006e\u0066\u006f\u0040\u0066\u006c\u0069\u0070\u0064\u0065\u0063\u006b\u002e\u0063\u006f\u006d.