Seamlessly Send and Move Cards with Our Latest Update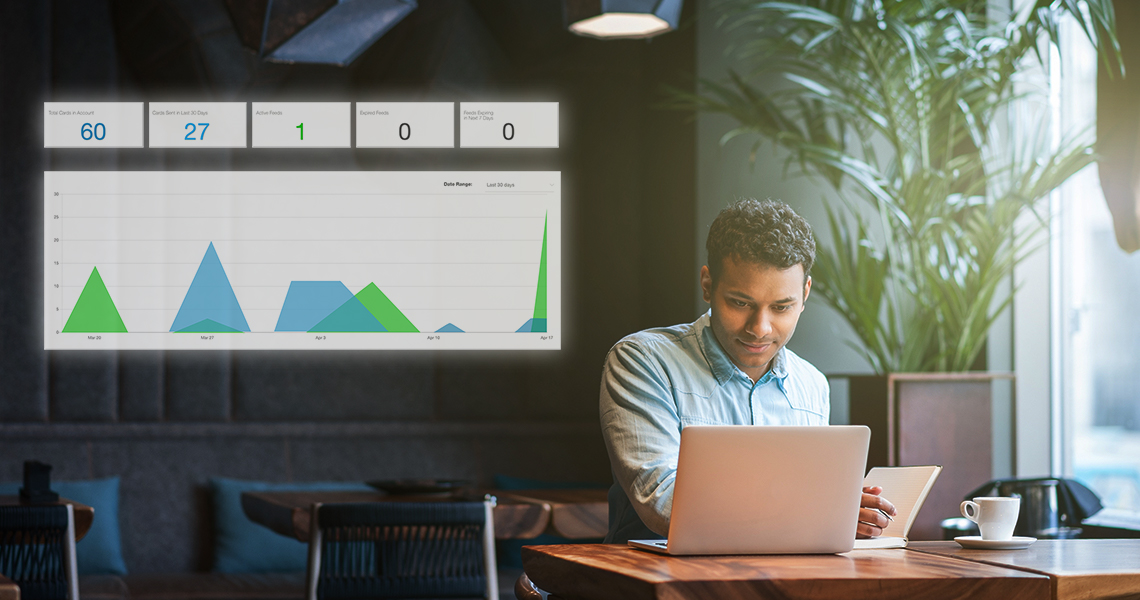 Our latest update focuses on getting the most out of your Flipdeck cards — so you can easily prepare and share your short list of key information.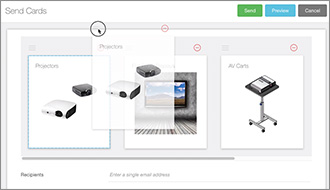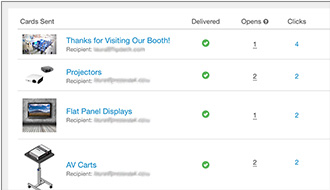 Move multiple cards in one action
Want to change how your cards are organized? Perhaps you've created a new deck that you want to populate with existing content? Users can now select cards across multiple decks and move them to a single deck all at once. No need to move cards one at a time.
We hope the latest version of Flipdeck continues to enhance your content sharing experience — with quick and painless preparation of your short list of key information.
Don't have a Flipdeck account? Try Flipdeck for free.
---
What do you think of Flipdeck? Give us feedback.
Have a suggestion for a capability you'd like to see? Let us know!
Follow Flipdeck on LinkedIn
Refer a friend