Flipdeck® Has Been Recognized as a Top Sales Enablement Tool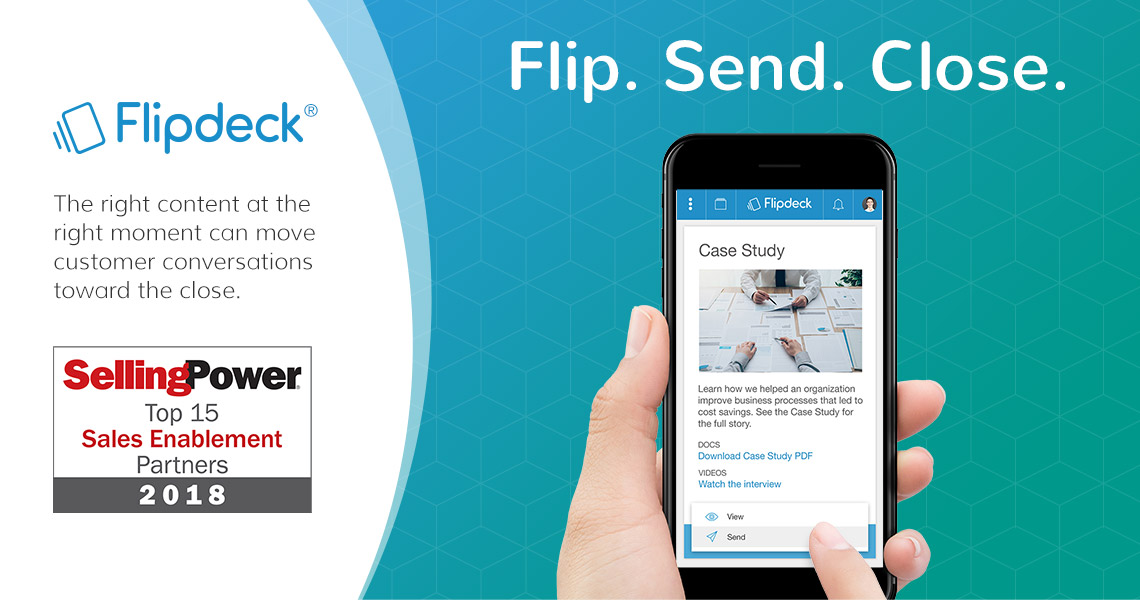 Sales teams know that the right content — at the right moment — can be vital in moving customer conversations toward the close. That's why Flipdeck was included in the December edition of Selling Power magazine — as one of their Top 15 Sales Enablement Partners of 2018!
Today's customers expect a quick response. A Flipdeck account helps sales teams share key information in a timely manner and promotes message consistency. With Flipdeck, your most effective information is in the hands of your sales people and ready to share with customers.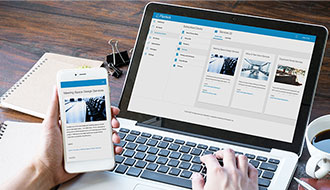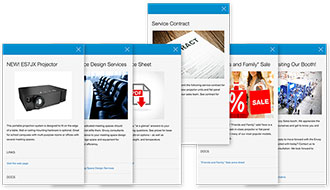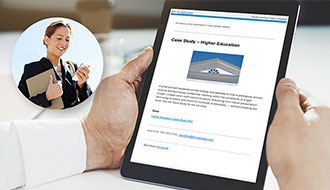 Have any other how-to related questions? Visit our Support page.
Don't have a Flipdeck account? Create an account and try Flipdeck for free.
---
What do you think of Flipdeck? Give us feedback.
Have a suggestion for a capability you'd like to see? Let us know!
Follow Flipdeck on LinkedIn
Refer a friend