Flipdeck is a Member of the Vendor Neutral Certified 100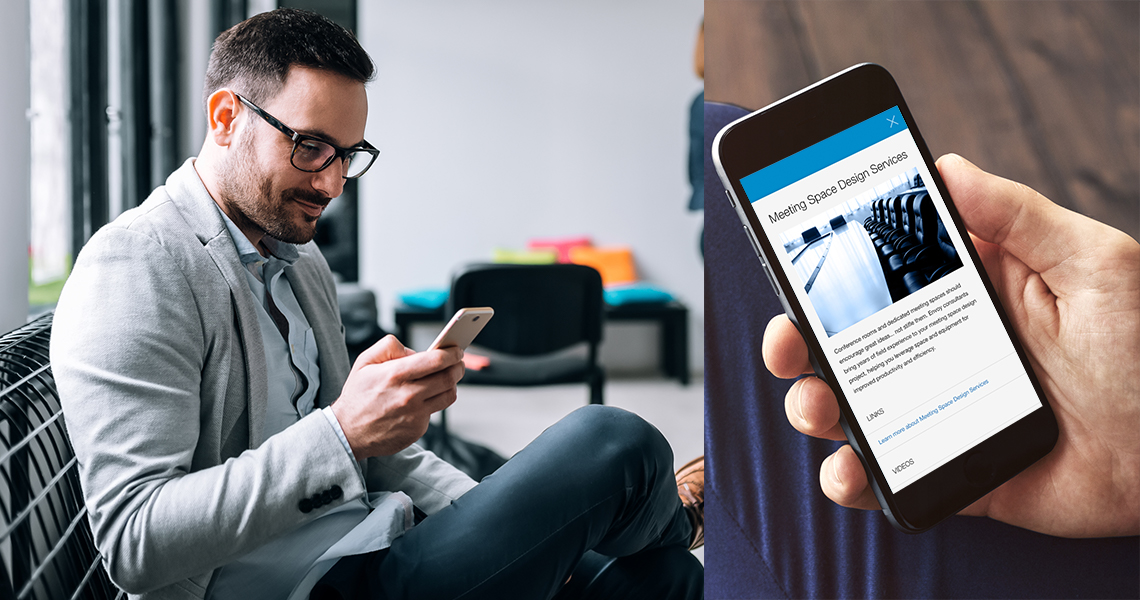 We're excited to share that we've been recognized by Vendor Neutral as a Certified 100™ program vendor. Vendor Neutral offers innovative programs and concierge service to help clients find the right combination of SalesTech for their needs.
About the Certified 100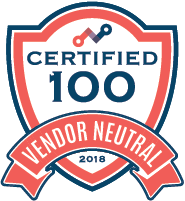 Set yourself up for sales success
Flipdeck's "cards and decks" approach makes it easy for anyone in sales — whether an individual small business owner or an entire corporate sales team — to create a central collection of content cards to share with customers. With Flipdeck, you can:
Reduce sales cycles by matching the right content to the opportunity at every stage
Increase buyer engagement by responding with content faster
Send bite-sized content before customer meetings
Reduce the number of content platforms via a single portal to find and use content
And more!
With multiple account types to choose from, it's easy to select the Flipdeck features you want. Just need the basics for a single user? Choose an Individual account. Need more functionality for larger teams? A TEAM Basic or TEAM Plus account can scale to meet your needs. Want us to take care of building cards for you? A Fully Managed Account option provides a turn-key solution.
Try a full-featured Flipdeck account for FREE
We're proud to be named a Vendor Neutral Certified 100™ program vendor. Try Flipdeck FREE and see for yourself how simple it is to use. We're committed to making your FREE trial of Flipdeck a good experience, and we'll be there to provide assistance if you need it.
Create an account and let the results speak for themselves.
---
Don't have a Flipdeck account? Create an account and try Flipdeck free.
Learn more about Flipdeck Accounts & Pricing Options.
Have questions? We're happy to help! Email us at \u0069\u006e\u0066\u006f\u0040\u0066\u006c\u0069\u0070\u0064\u0065\u0063\u006b\u002e\u0063\u006f\u006d.