Announcing the Next Generation Flipdeck® Platform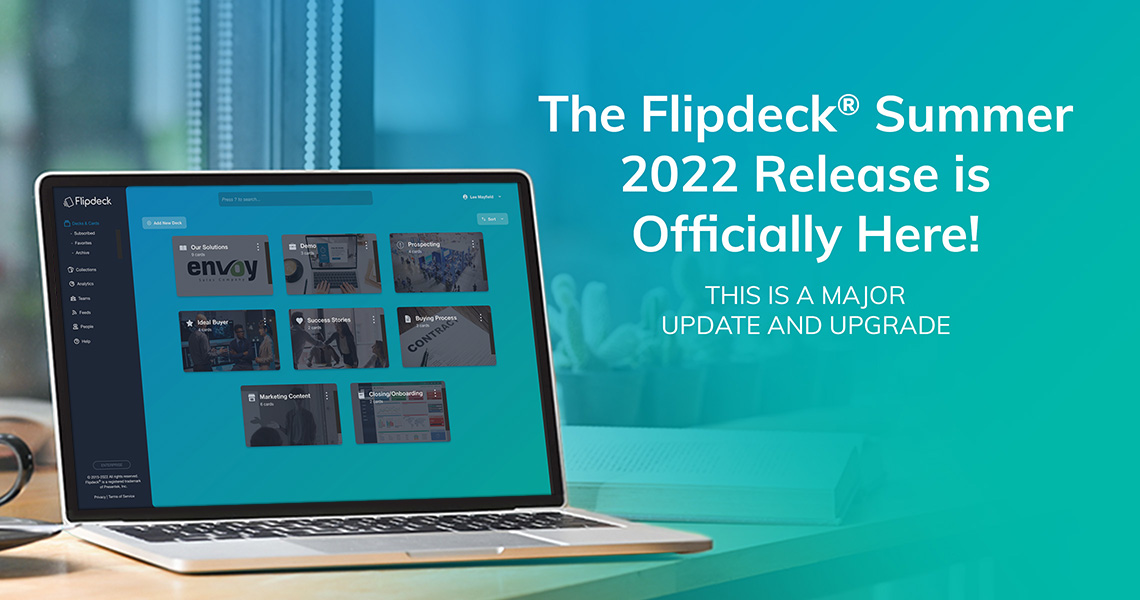 This major update and upgrade deepens analytics insights, enhances visual impact, and so much more. Check out what's new with our next generation release!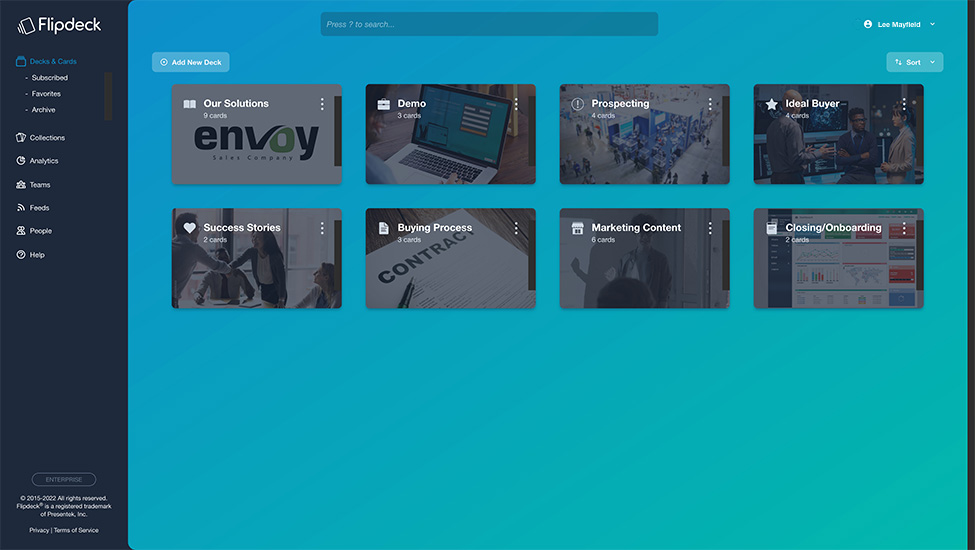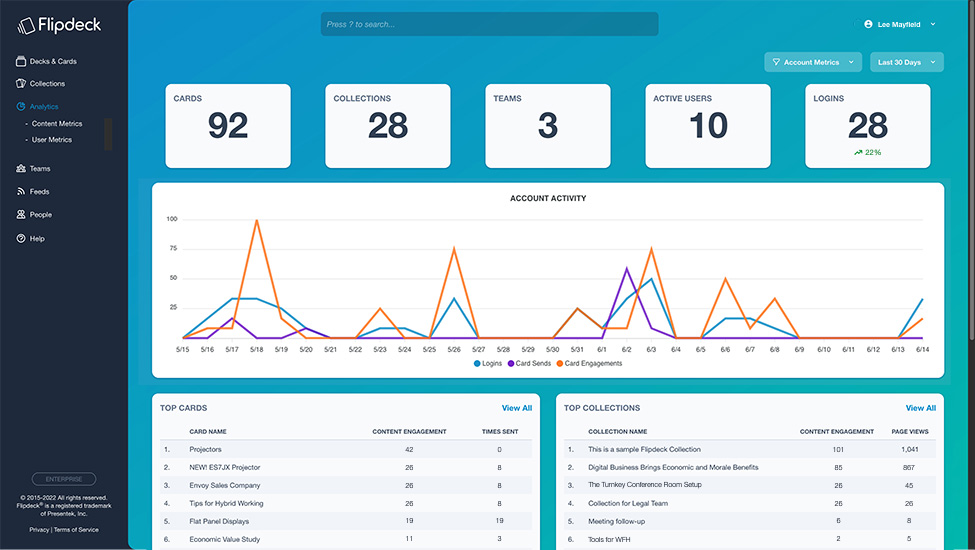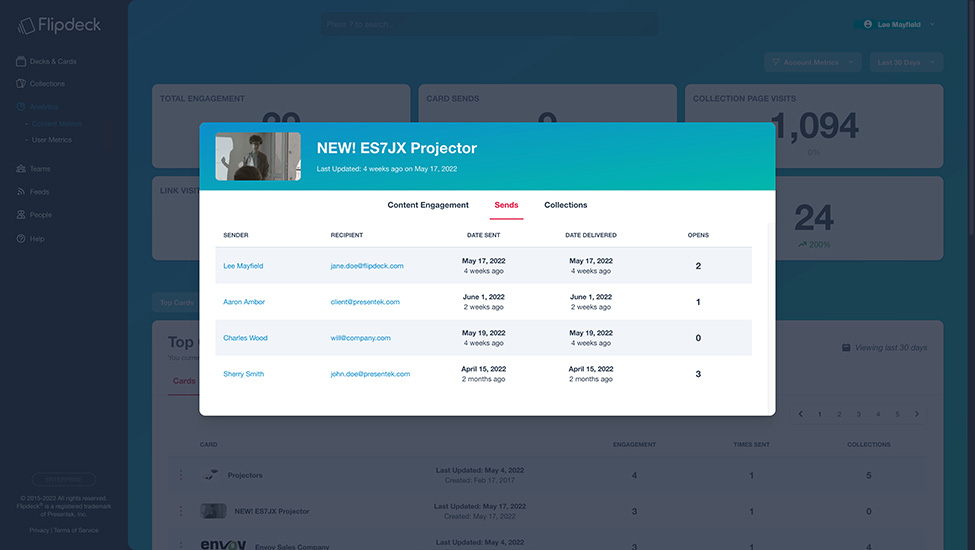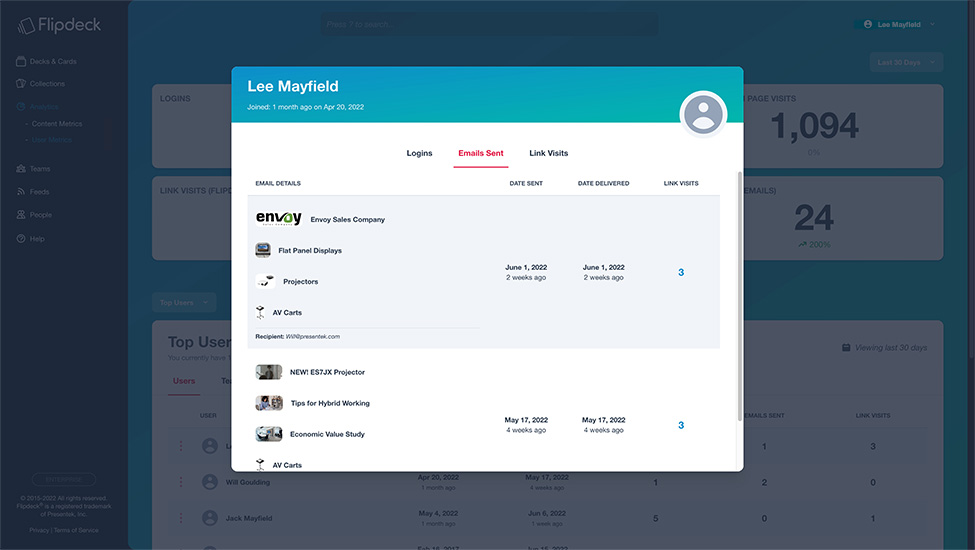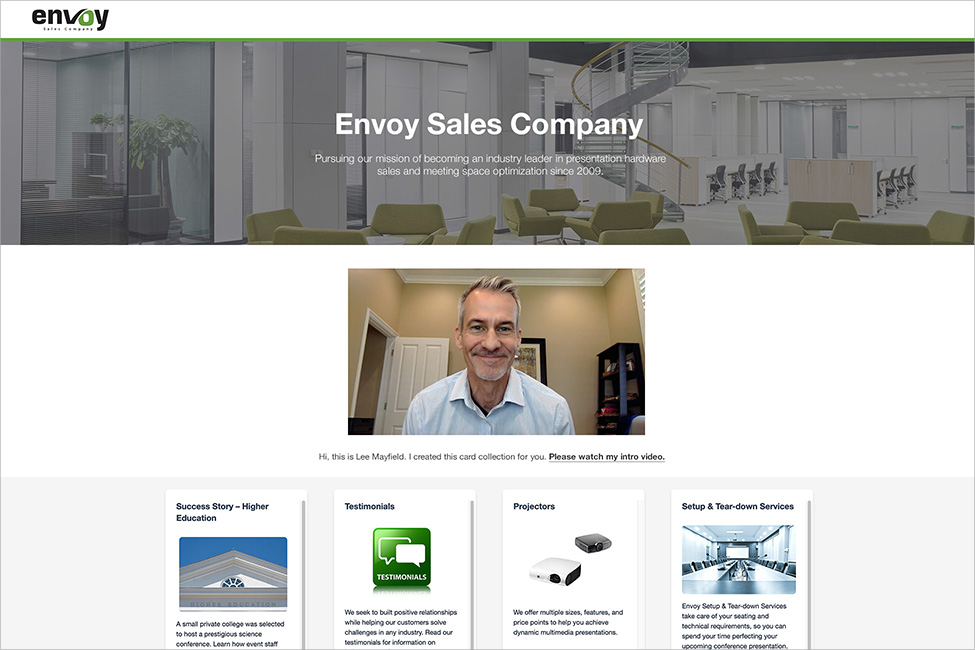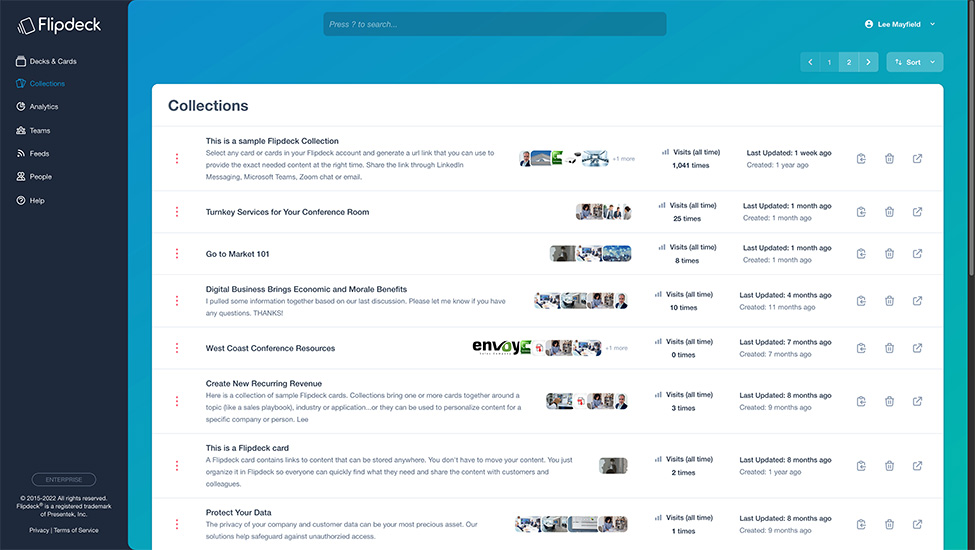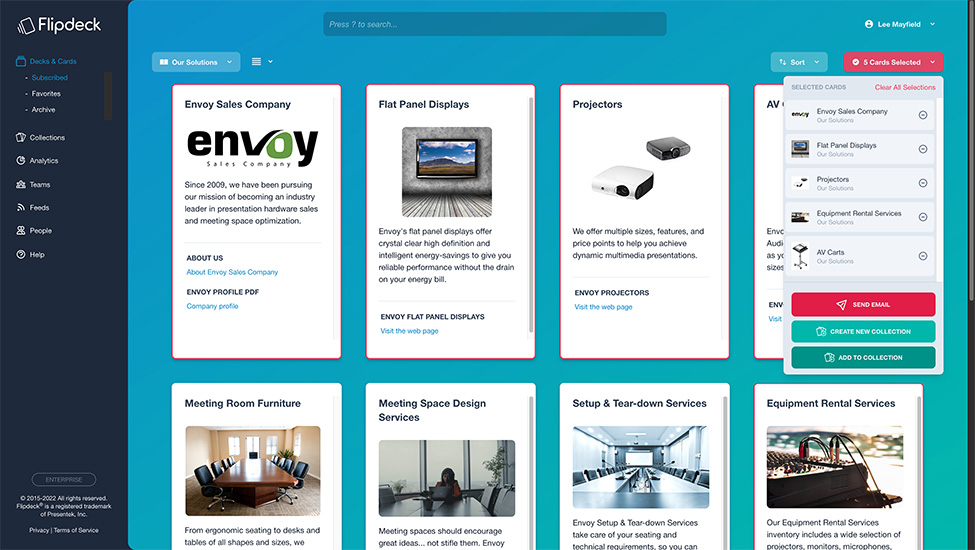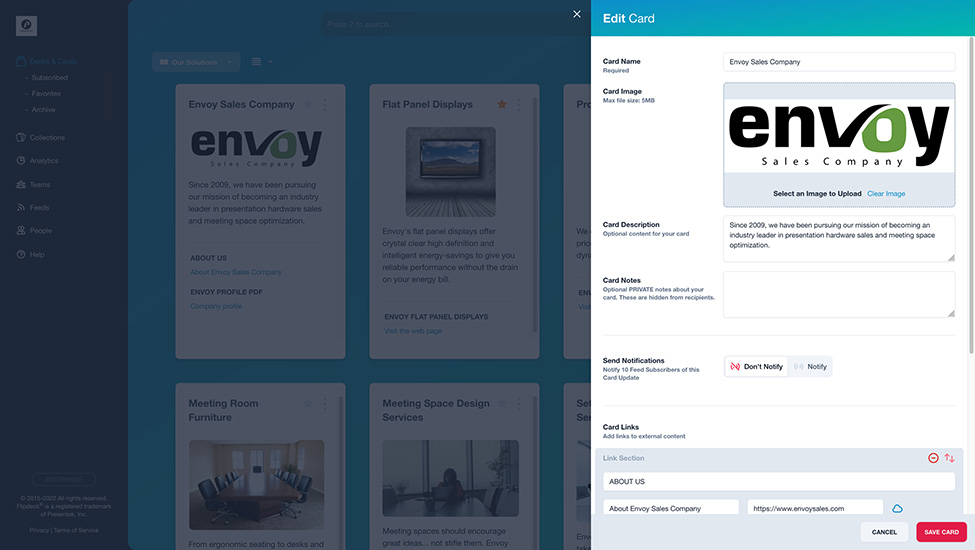 and Much More...
Use a hidden "Notes Layer" for your decks or individual cards for internal-only information
Favorite cards by tapping the star icon
Provide an analytics snapshot for each user
And still more...
You're Gonna Love It!
If you have any questions, please let us know .
If you're not a Flipdeck user, we want you on board. Create an account today.
---
What do you think of Flipdeck? Give us feedback.
Have a suggestion for a capability you'd like to see? Let us know!
Follow Flipdeck on LinkedIn
Refer a friend