How is Flipdeck different than what you are doing already?
Why Flipdeck?
Cards and decks are a familiar concept that is easy to understand and navigate (think trading cards).
Make service teams look good (and professional) in the eyes of the customer.
Easy to use, fast start up, and low cost.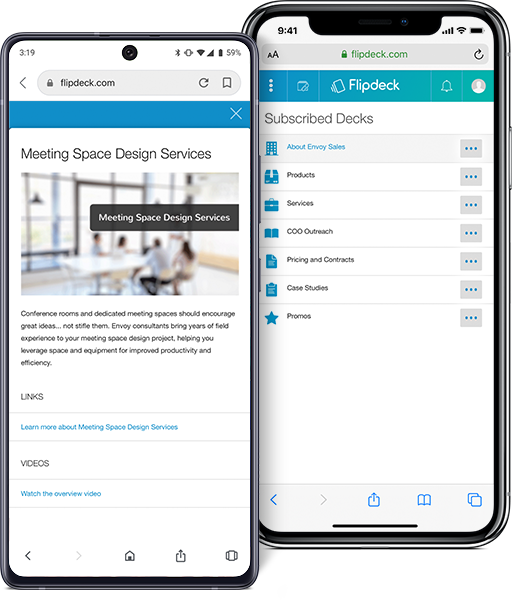 What's a Flipdeck card?
Any information you like can be put on a card — complete with an image, text, and links to web pages, documents, or videos. For example: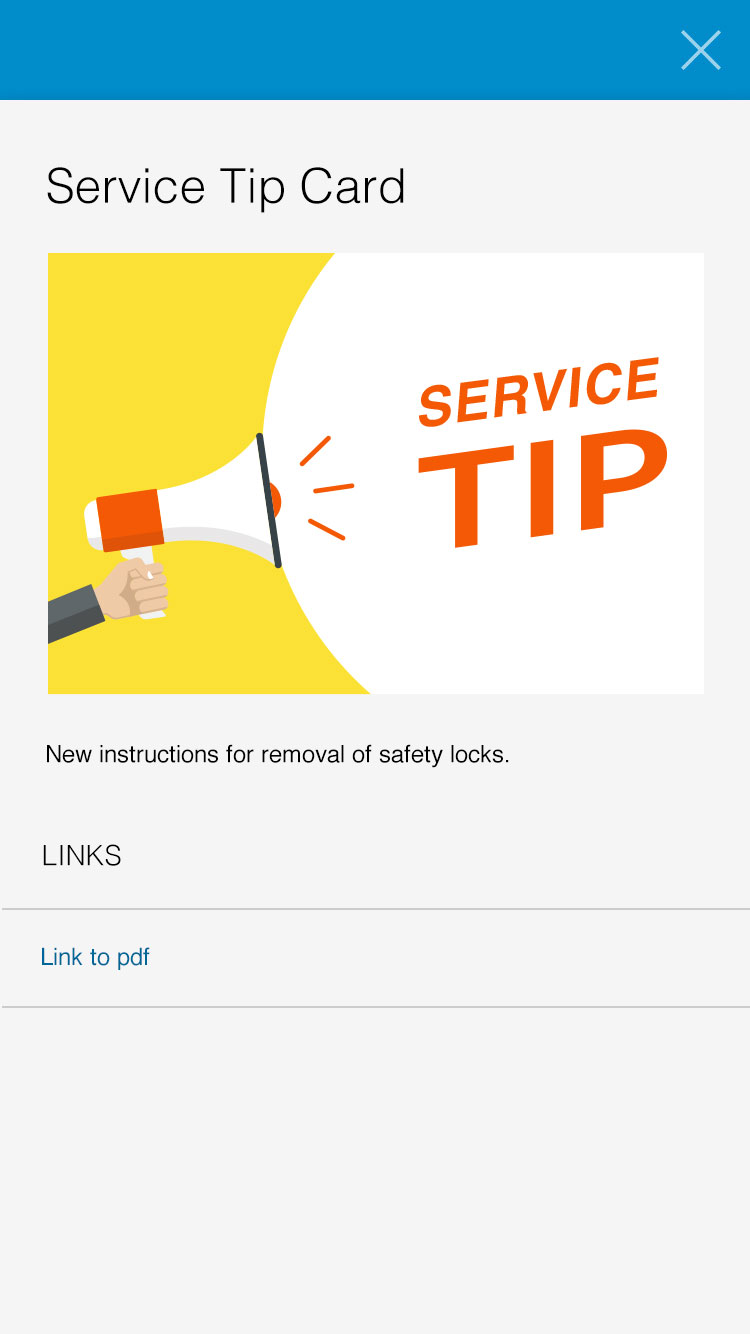 Service Tip Card
New instructions for removal of safety locks.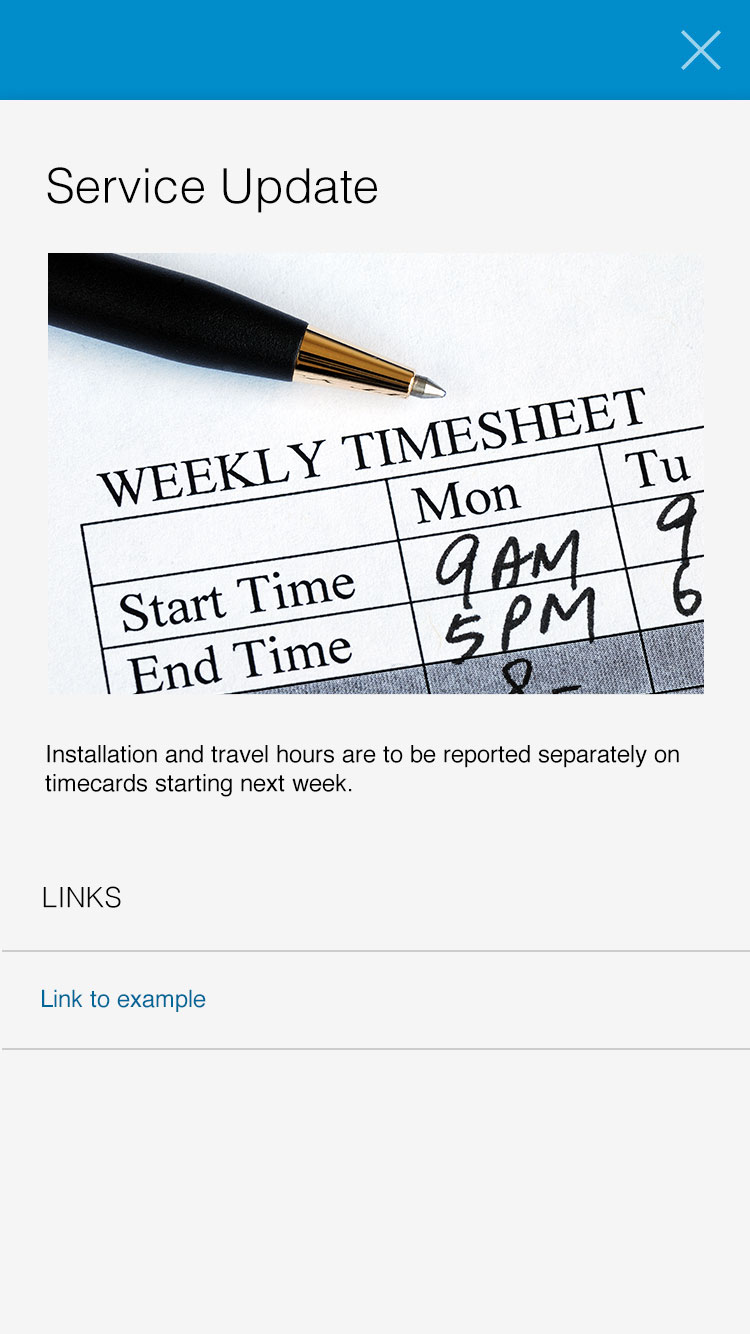 Service Update
Installation and travel hours are to be reported separately on timecards starting next week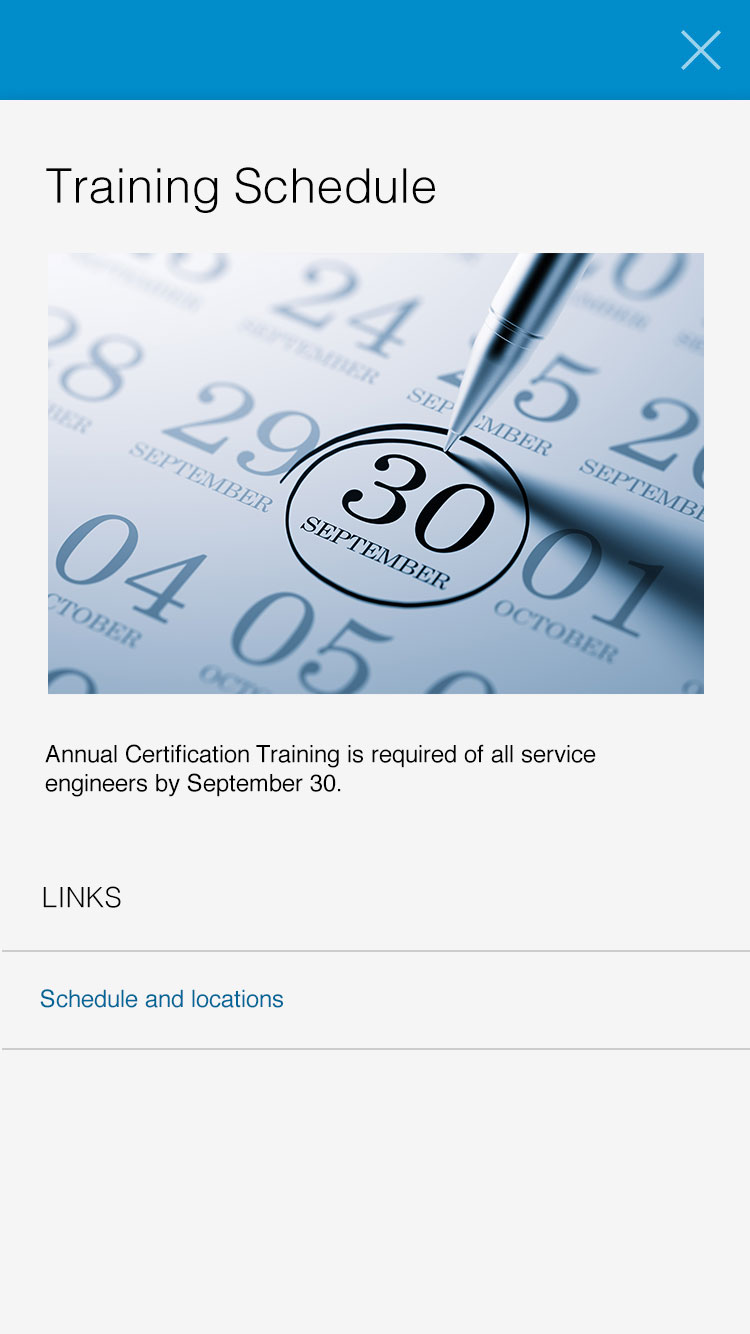 Training Schedule
Annual Certification Training is required of all service engineers by September 30.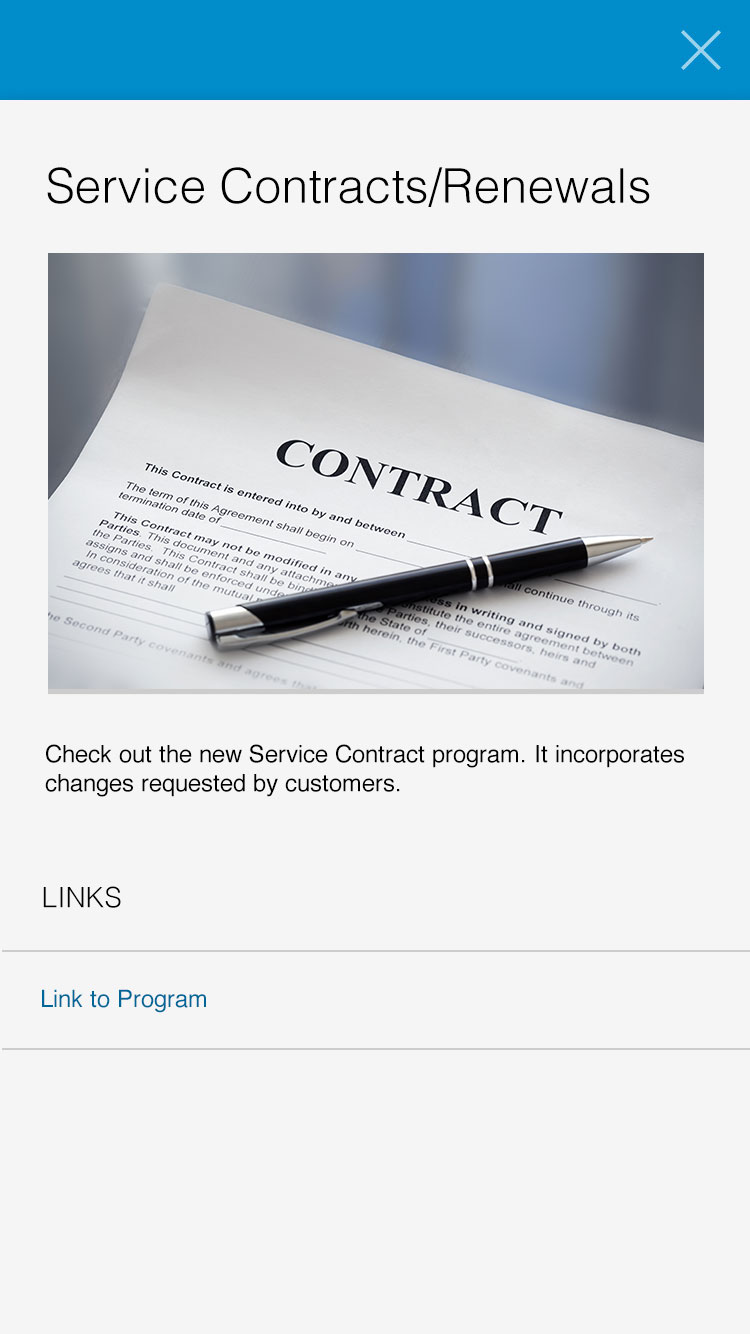 Service Contracts/Renewals
Check out the new Service Contract program. It incorporates changes requested by customers.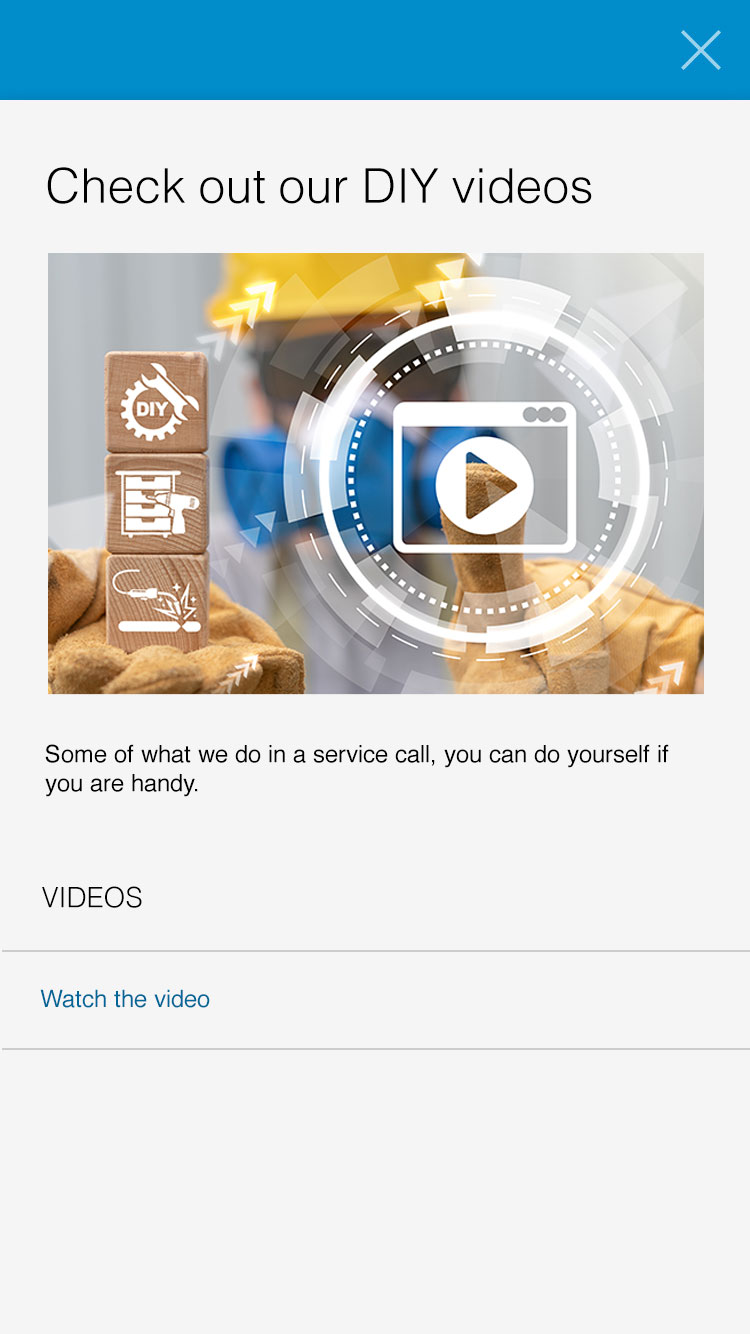 Check out our DIY videos
Some of what we do in a service call, you can do yourself if you are handy.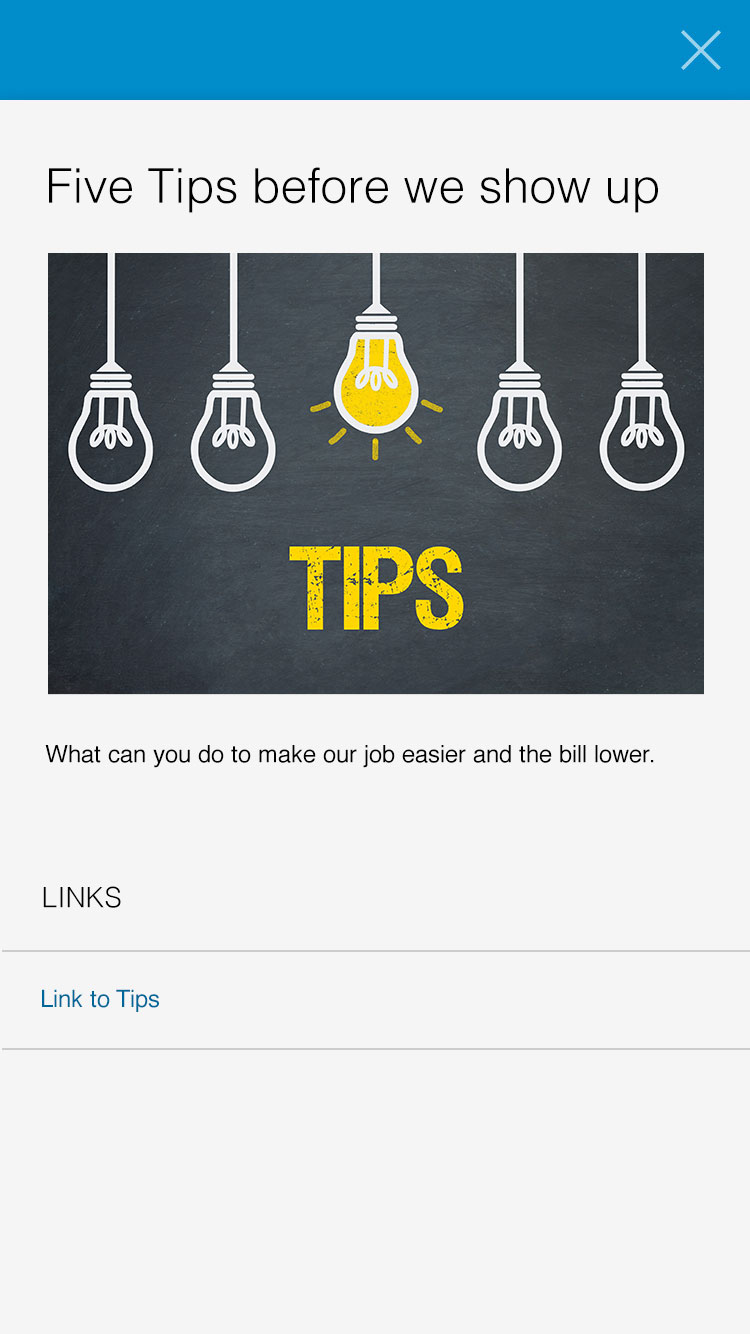 Five Tips before we show up
What can you do to make our job easier and the bill lower.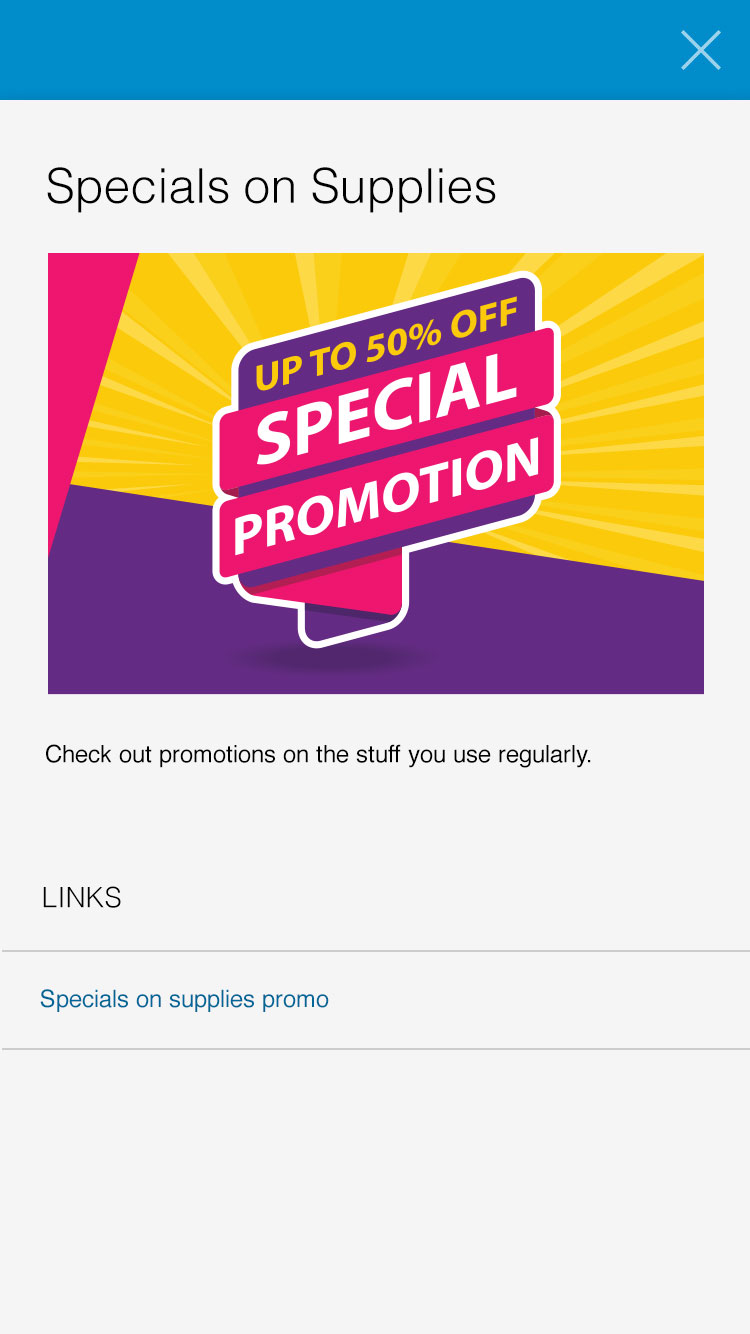 Specials on Supplies
Check out promotions on the stuff you use regularly.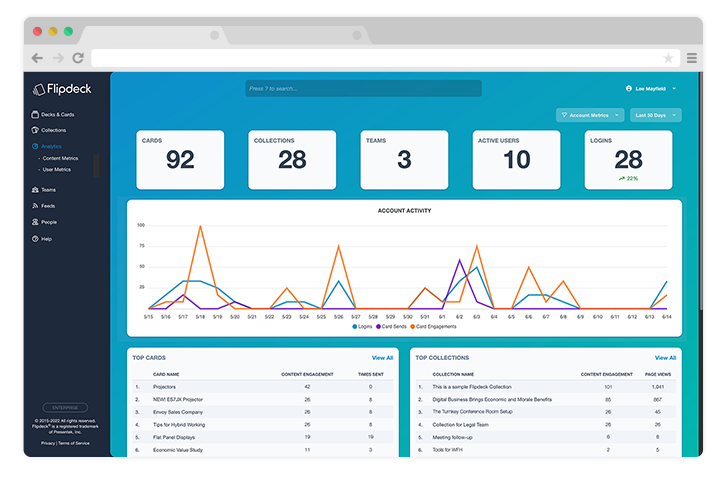 Flipdeck Analytics for Service Teams
Flipdeck analytics will show you which service engineers shared content with customers.
You'll have metrics on what customers clicked on, when they clicked, and how many times they accessed your content.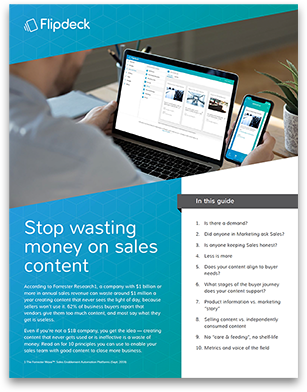 According to Forrester Research1, 62% of business buyers report that vendors give them too much content, and most say what they get is useless. Creating content that never gets used or is ineffective is a waste of money. Download the Free Guide for 10 principles you can use to enable your sales team with good content to close more business. You can preview the guide to read a little more.
1 The Forrester Wave™: Sales Enablement Automation Platforms (Sept. 2018)