Virtual selling best practices using Flipdeck
Virtual sales calls have replaced "in person" selling for many businesses for many reasons. Are you keeping up with competitors as they move toward a virtual environment? Are you preparing for virtual sales calls? Are you struggling with the question of how to sell virtually without breaking the bank? Do you have a virtual sales platform that your sales reps will actually use?
Your Zoom or Teams virtual sales calls can be much more effective. Lead your sales teams toward virtual sales success. Have Flipdeck at your side and follow these 6 Virtual Selling Best Practices:
1. Let 'em get to know you.
Send a "Digital Business Card." Choose from pre-built versions stored in Flipdeck to fit the preferred audience. Put a link on your About card to a video of you introducing yourself or add links to Linkedin, blog posts, etc.
2. Create a cheat sheet of content your sales team may need
Select from your Flipdeck cards the sales content you think you may need and email it to yourself. This will give you a visual agenda or cheat sheet of links to have at the ready.
3. Be quick on your feet
Don't panic when the conversation goes another direction or fumble around for the sales content you need — you'll have Flipdeck cards as your "cue cards" wherever the discussion takes you. You and your sales team can instantly share content via email, so your team can confidently stay engaged and your buyers can see the content in real time.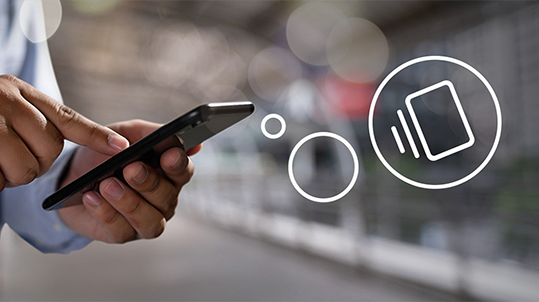 4. Go forward when you see an opening
Don't slow down an interaction that's going well — you'll have sample timelines, reference accounts, and agreements stored in Flipdeck so they are ready to use or send during your virtual sales call.
5. Virtual sales leaders set the bar high for call follow up
Instill confidence and distinguish yourself by following up immediately with a personalized digest of content that was discussed or requested. You can do this in seconds within Flipdeck, and this kind of responsiveness underscores the great service you will provide.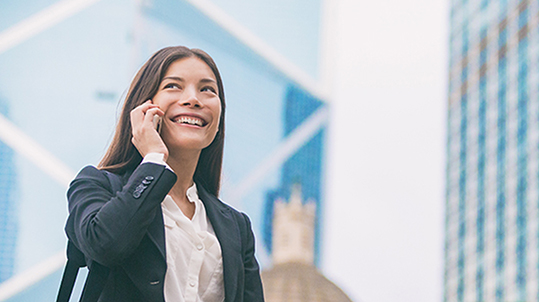 6. Free up time for creativity and more effective virtual selling
Reduce time spent hunting for the right content and prepping for Zoom and Teams video conference calls — because your "go to" content for virtual selling is organized and accessible in Flipdeck. You'll look like you prepped for hours in just a few minutes.
What's a Flipdeck card?
Any information you like can be put on a card — complete with an image, text, and links to web pages, documents, or videos. For example: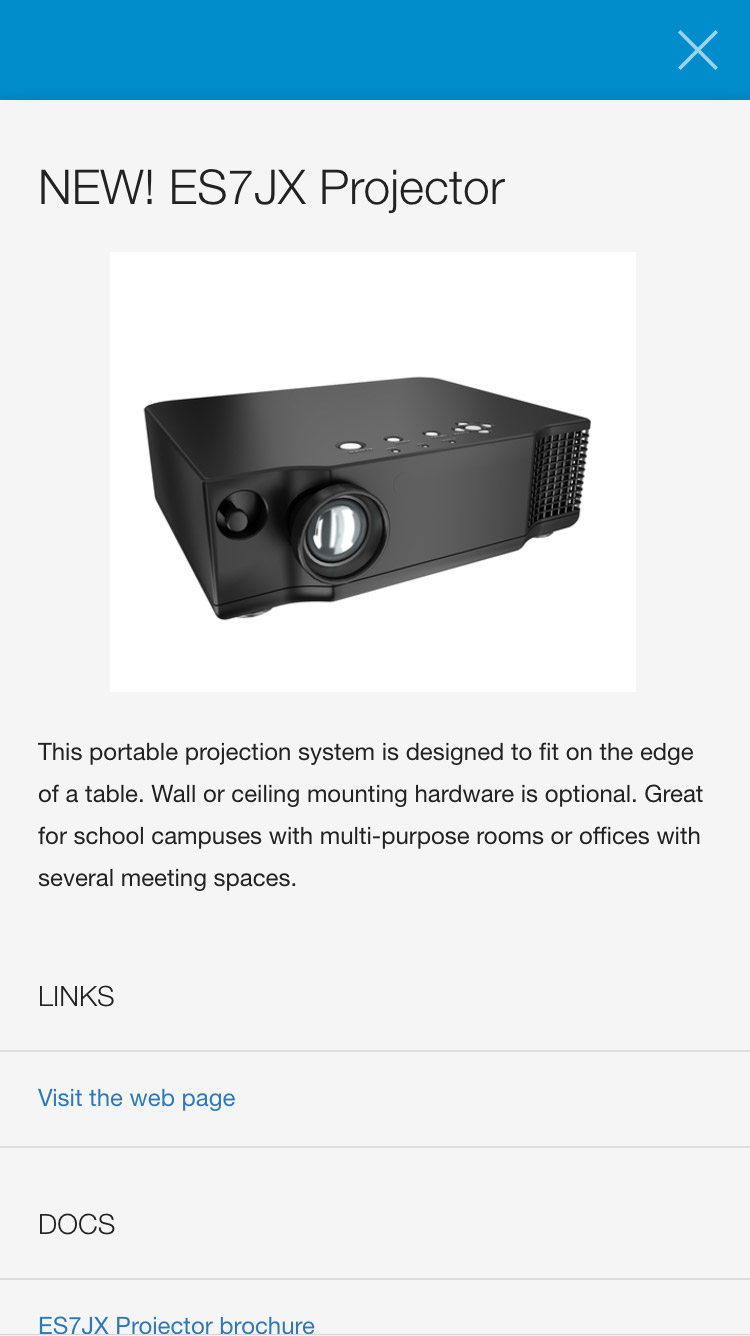 Product info
Promote your latest products with ease.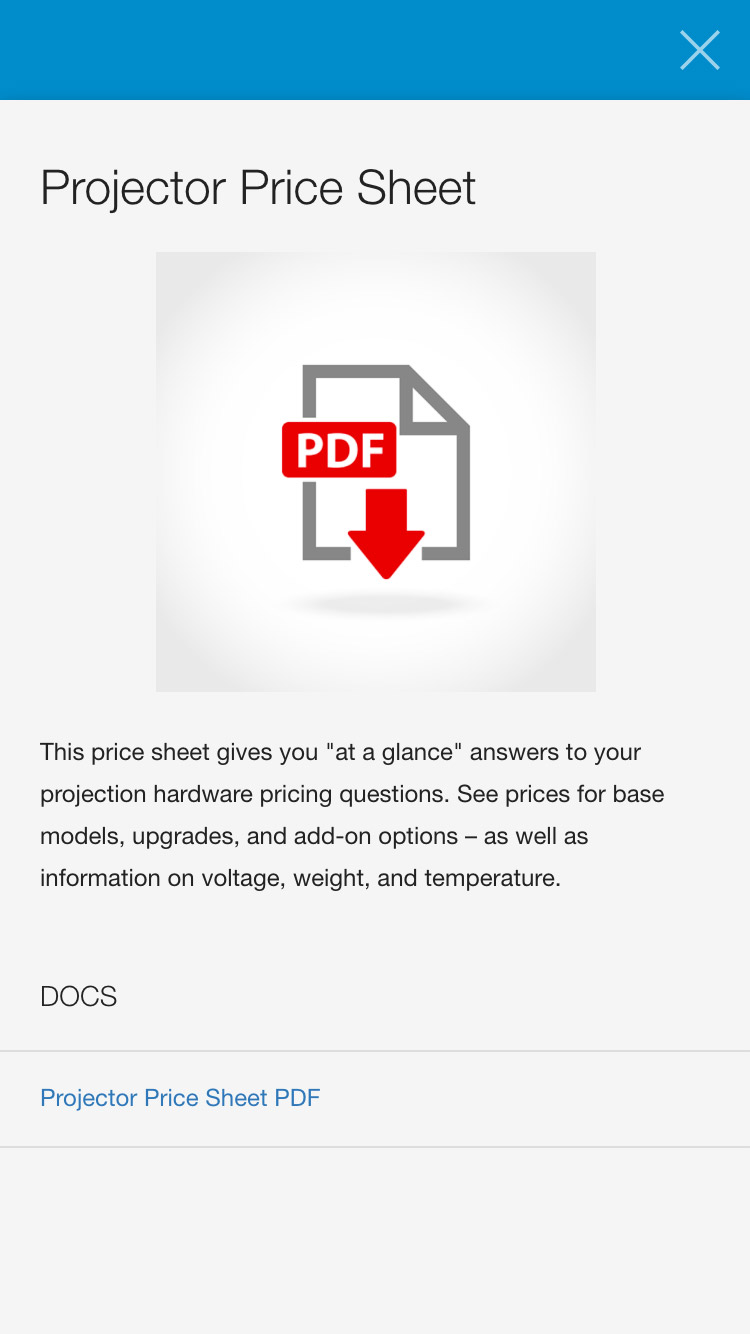 Price sheet
Impress potential customers with a quick response to their pricing questions.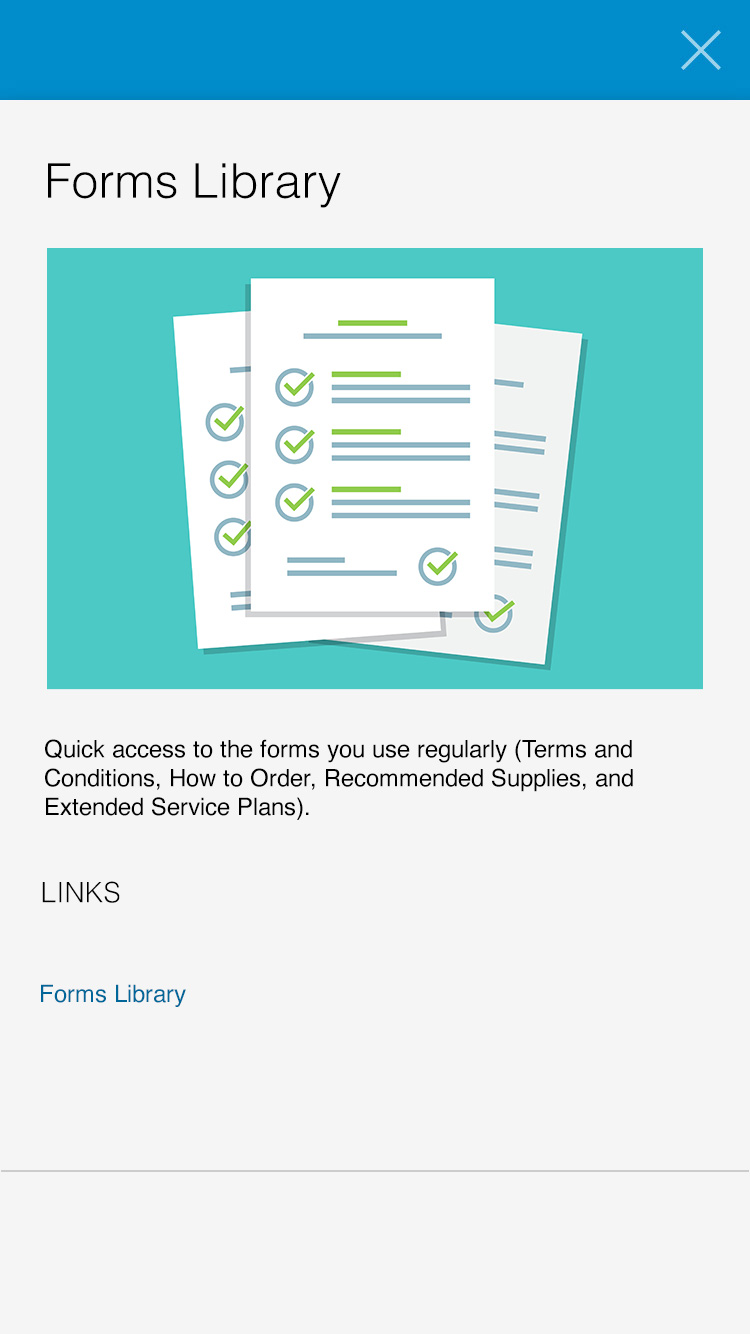 Forms Library
Quick access to the forms you use regularly (Terms and Conditions, How to Order, Recommended Supplies, and Extended Service Plans).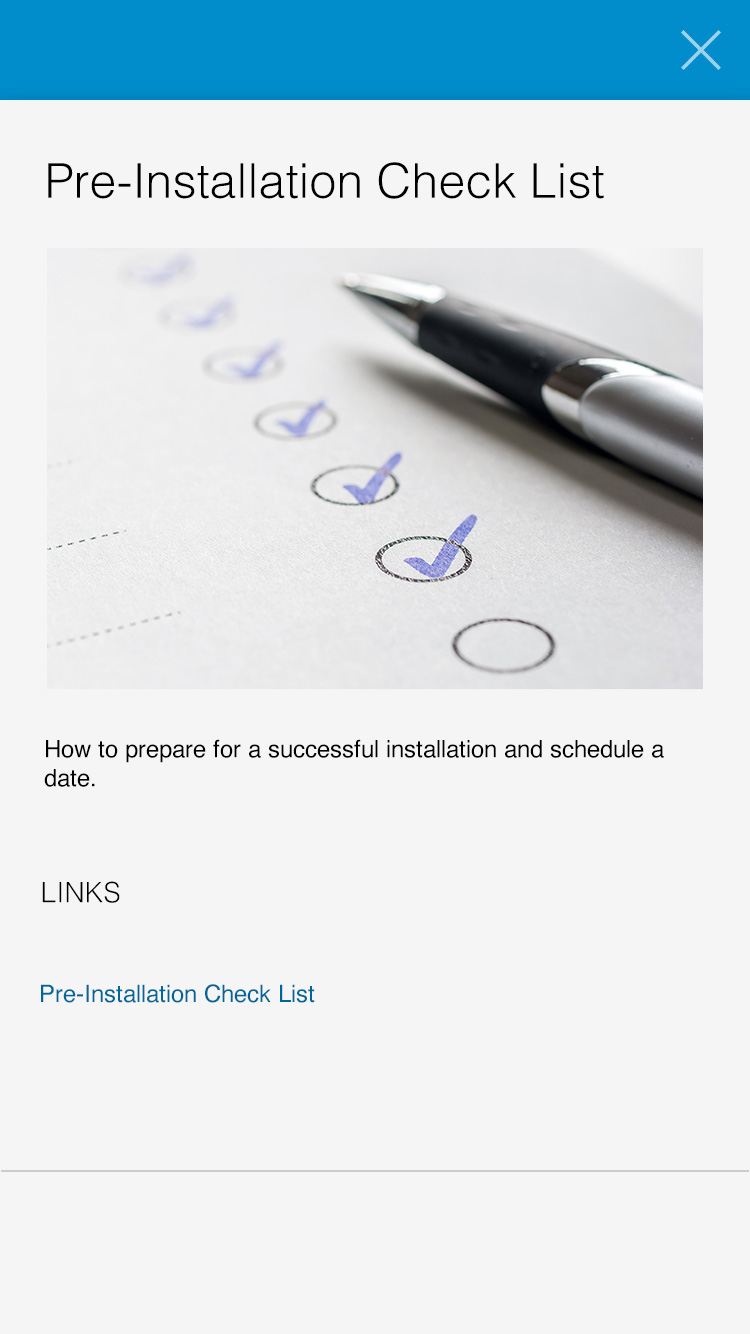 Pre-Installation
Check List
How to prepare for a successful installation and schedule a date.
Installation Survey
We want you to be pleased with your purchase. Please tell us how your installation went by taking a short (2 minute) survey.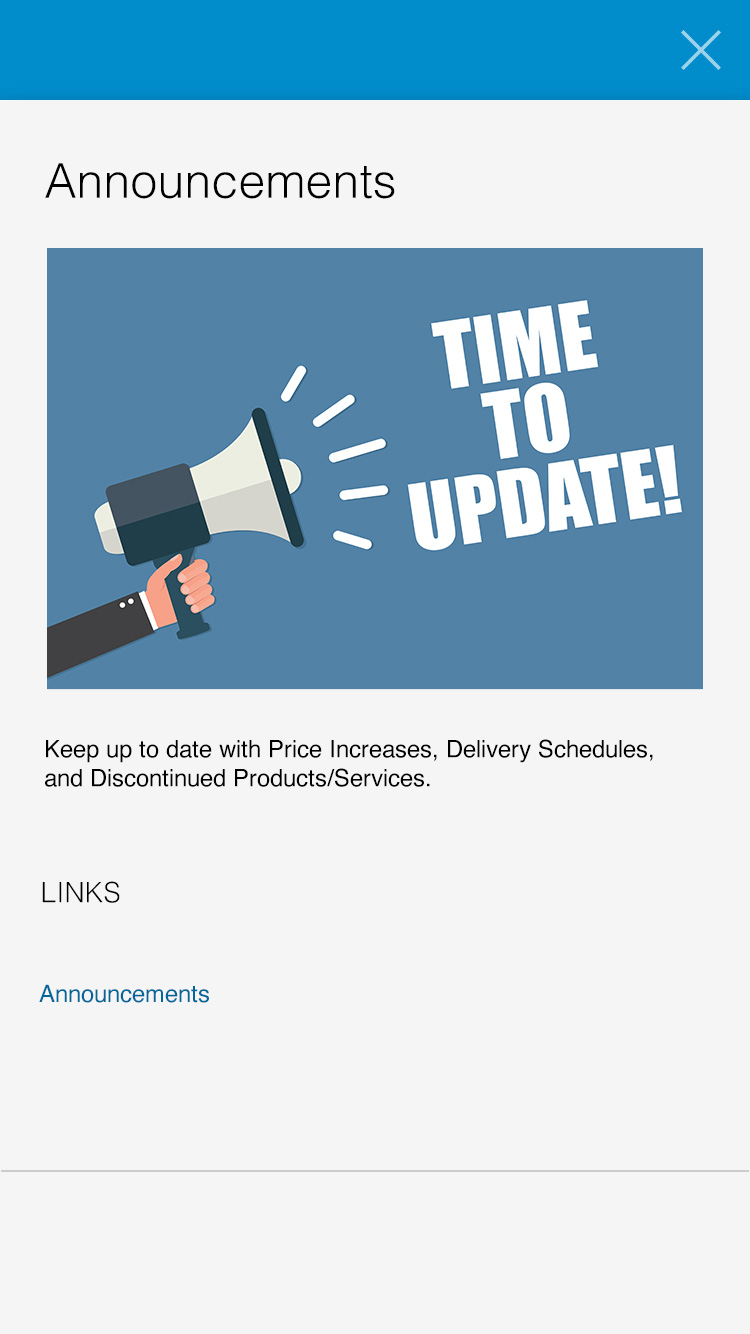 Announcements
Keep up to date with Price Increases, Delivery Schedules, and Discontinued Products/Services.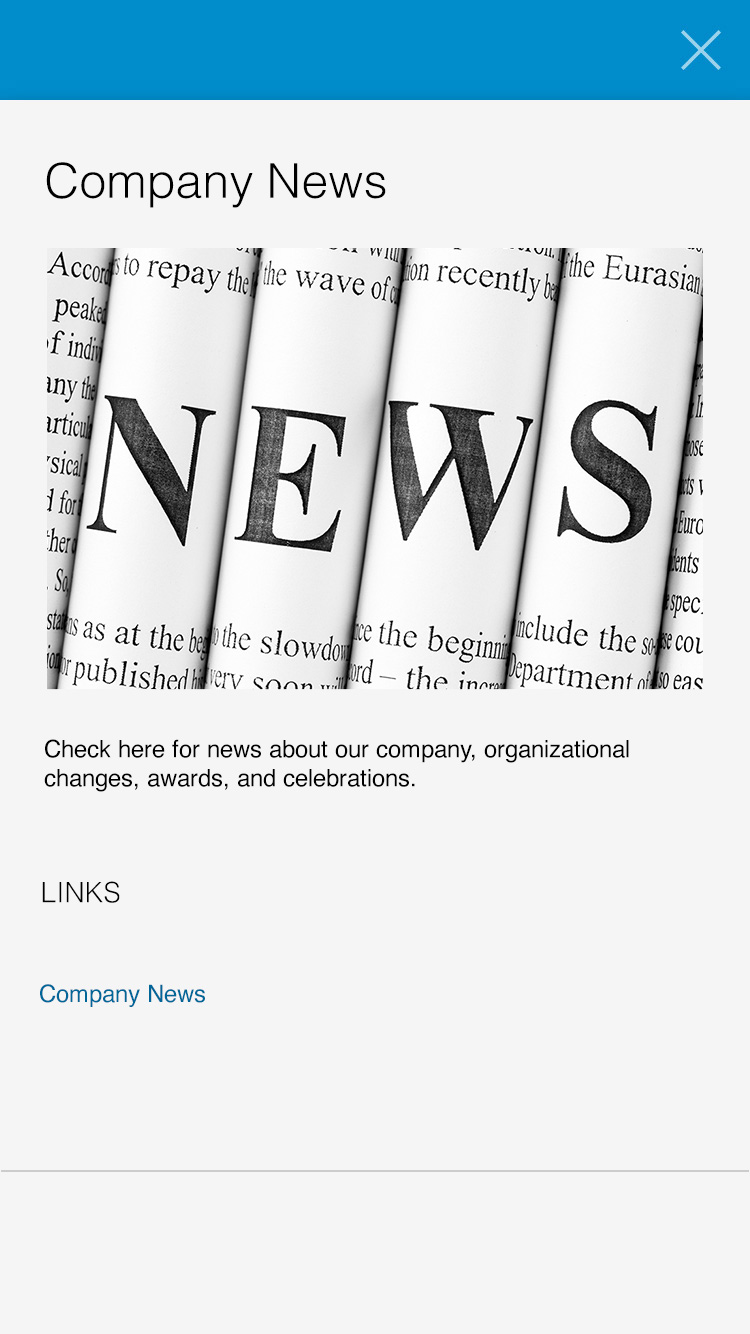 Company News
Check here for news about our company, organizational changes, awards, and celebrations.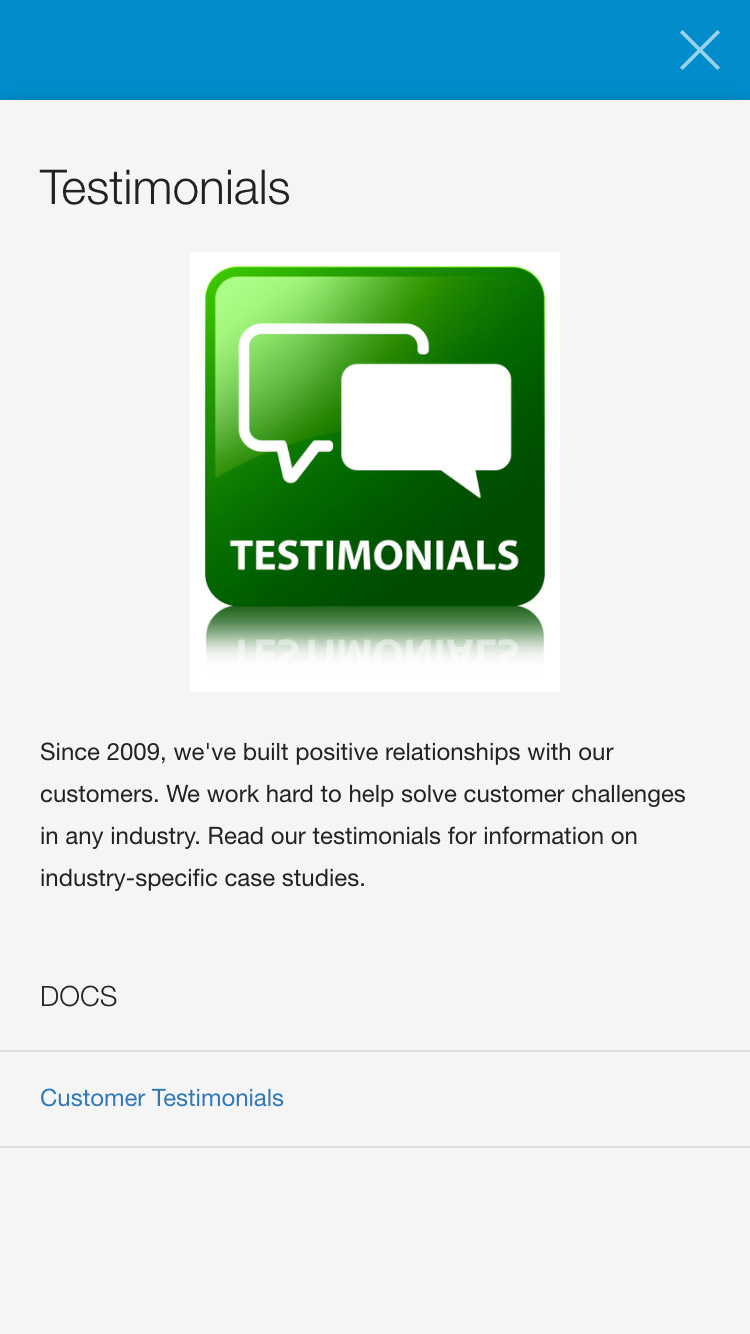 Testimonials
Share your past successes with testimonials from satisfied customers.