Get a Custom Email Template with the Branding Option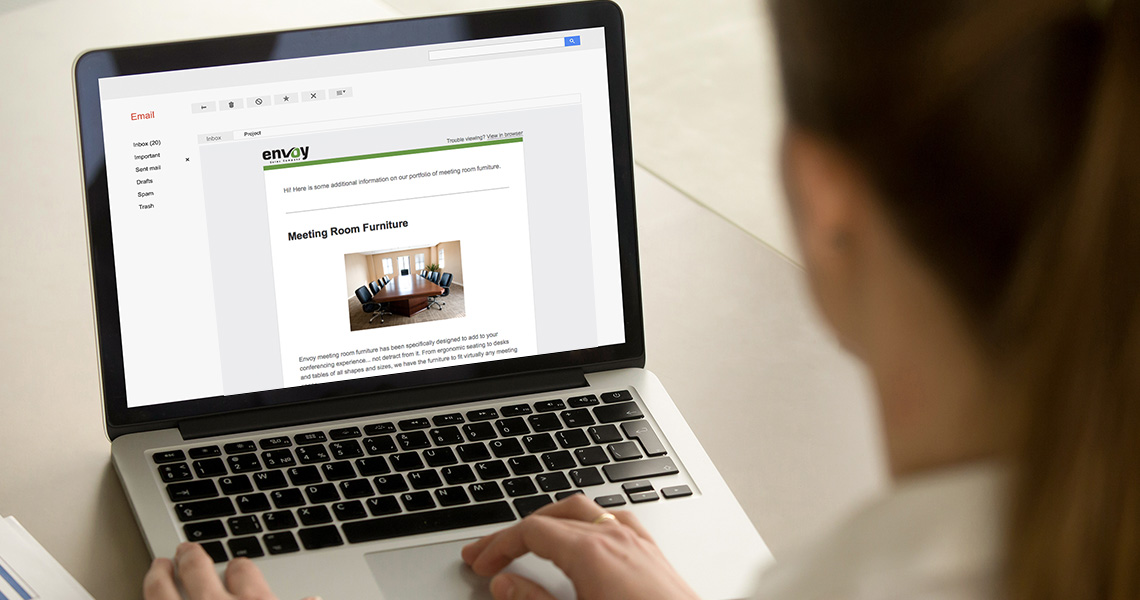 When a Flipdeck card arrives in your customer's inbox, your customer sees your message, card image and text, links to your content, and your signature — all in a single email. Want to customize your email communications even further? Consider the Branding Option: available to add to TEAM Plus accounts.
Add your logo to your template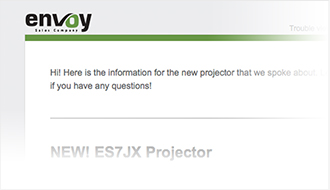 Customize with your approved colors and more
Your approved colors are integral to your brand. With the Branding Option, we can also adjust the email appearance to include your colors — making your communications with customers a both personal and on-brand.
Contact us about adding the Branding Option to your account. Also ask us about our other available options — including file storage and customized landing pages on Flipdeck — or our Fully Managed Account option where we do everything for you.
Create an account and let the results speak for themselves.
---
Don't have a Flipdeck account? Create an account and try Flipdeck free.
Learn more about Flipdeck Accounts & Pricing Options.
Have questions? We're happy to help! Email us at \u0069\u006e\u0066\u006f\u0040\u0066\u006c\u0069\u0070\u0064\u0065\u0063\u006b\u002e\u0063\u006f\u006d.