Want to Make Your Company a Great Place to Work?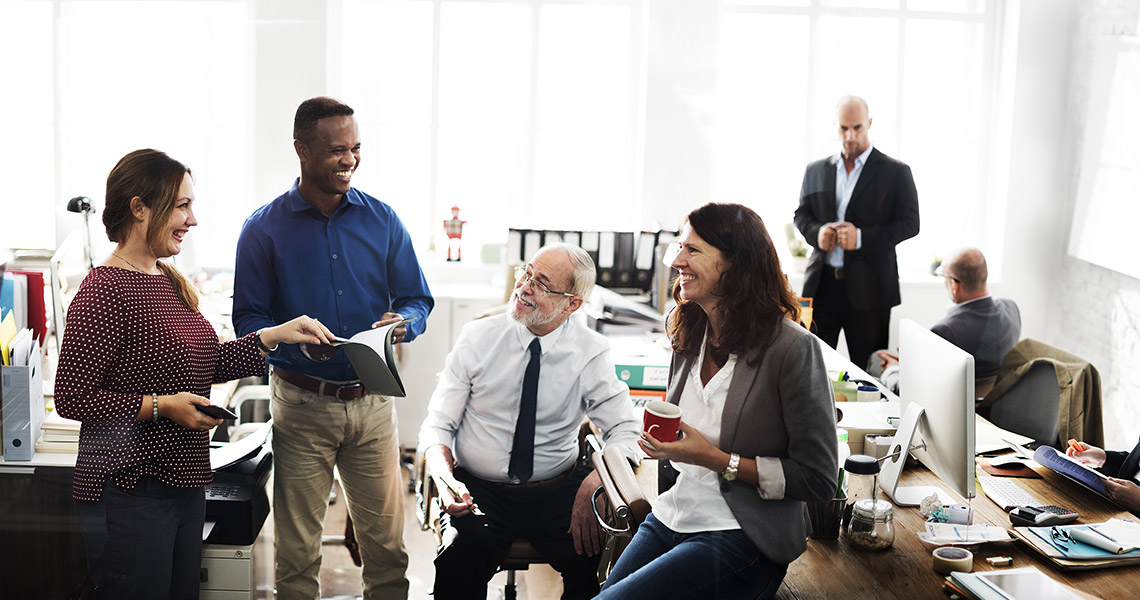 Key Ideas
Before saying yes, you need to decide if you are willing to make a few commitments.
Commit to helping the company be successful.
Commit to doing your assignment with excellence.
Commit to working as part of a team, not seeking recognition or rewards for yourself.
Commit to celebrating as a team when your company becomes great.
What would that look like?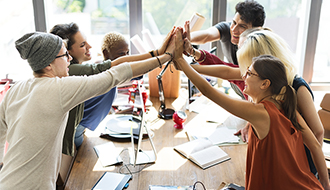 Businesses do that by providing products or services that people or other businesses need or want — and who pay enough so that the business can survive and prosper. It's that simple, but doing it is hard and it takes a great team to pull it off.
A great team (business) has a much better chance of success than a disorganized, uncommitted, unresponsive bunch of people, pulling in different directions, whose goal is to do the least work for the most money. Who wants to work there?
A great company has team members who: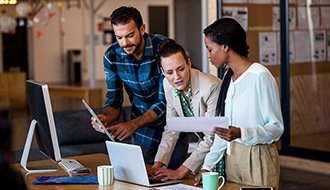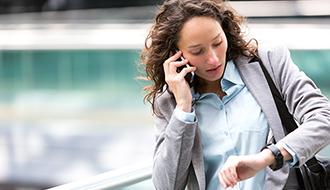 Create an account and let the results speak for themselves.
---
Don't have a Flipdeck account? Create an account and try Flipdeck free.
Learn more about Flipdeck Accounts & Pricing Options.
Have questions? We're happy to help! Email us at \u0069\u006e\u0066\u006f\u0040\u0066\u006c\u0069\u0070\u0064\u0065\u0063\u006b\u002e\u0063\u006f\u006d.