Increase Sales by Reducing Your Reaction Time
Generating more sales is one of the most common concerns of today's business teams — but increased spending on lead generation may not be the most effective use of your resources. Nurturing the opportunities you already have through meaningful conversations and targeted messaging can advance your sales — guiding them through the mid-funnel and toward the close.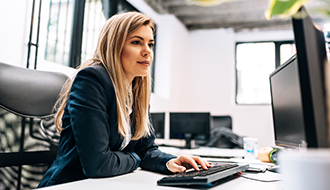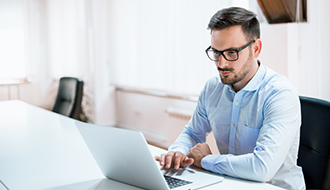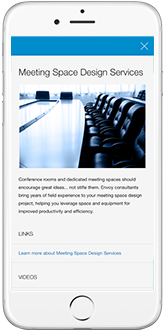 Create an account and let the results speak for themselves.
---
Don't have a Flipdeck account? Create an account and try Flipdeck free.
Learn more about Flipdeck Accounts & Pricing Options.
Have questions? We're happy to help! Email us at \u0069\u006e\u0066\u006f\u0040\u0066\u006c\u0069\u0070\u0064\u0065\u0063\u006b\u002e\u0063\u006f\u006d.