Save Time with a Fully Managed Flipdeck Account
Flipdeck lets you present links to your latest and best content in visually consistent, easy-to-locate cards — which you can make available to your entire team. But did you know that we can take care of card design, updating, and distribution for you? We can also set up and manage your feeds, encouraging distribution among your team members. If you don't have in-house resources, a TEAM Plus account with the Fully Managed Account option provides a turn-key solution.
We'll get you up and running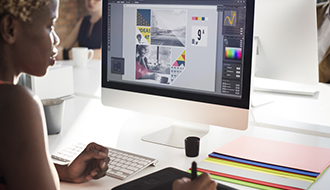 We'll take care of training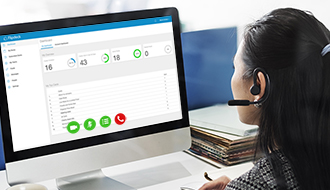 We'll help you stay current with Managed Services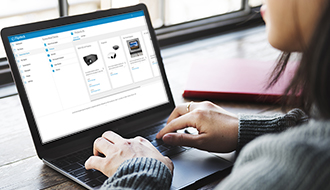 Create an account and let the results speak for themselves.
---
Don't have a Flipdeck account? Create an account and try Flipdeck free.
Learn more about Flipdeck Accounts & Pricing Options.
Have questions? We're happy to help! Email us at \u0069\u006e\u0066\u006f\u0040\u0066\u006c\u0069\u0070\u0064\u0065\u0063\u006b\u002e\u0063\u006f\u006d.