Mid-Funnel Sales Tip — Share Content While Mobile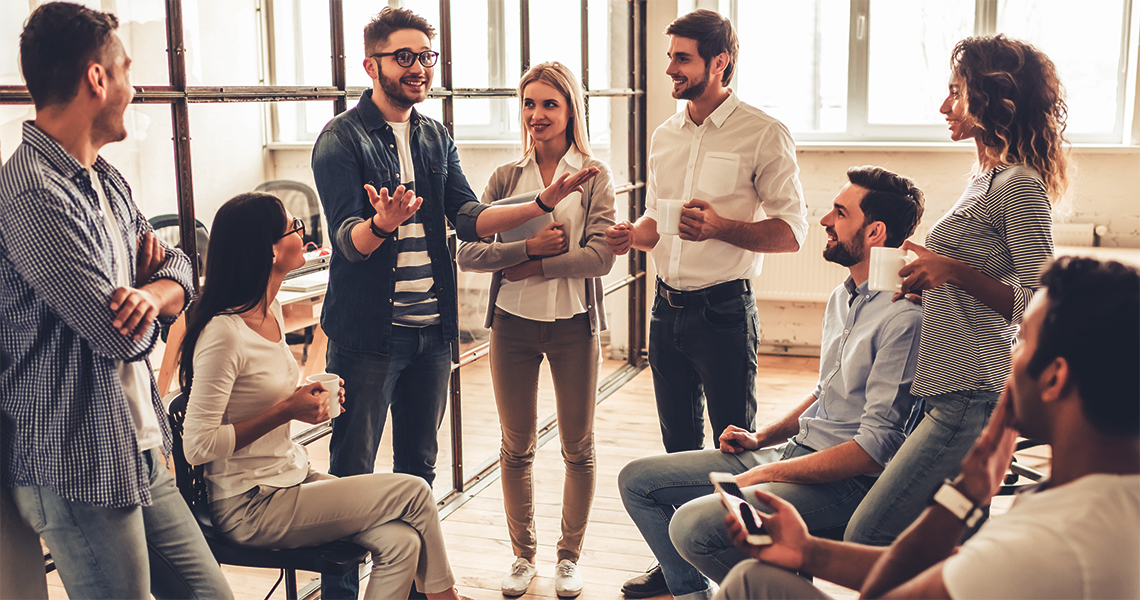 Flipdeck is designed to support the human-to-human part of selling — especially the interactions that occur in the mid-funnel like moving from conversations toward the close.
Does this sound familiar?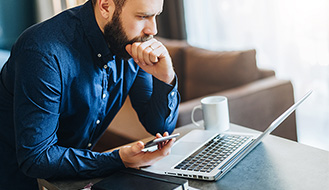 Access your go-to content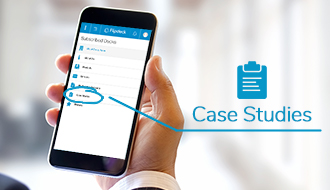 Work as a team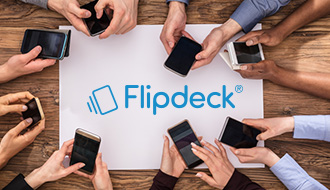 Give Flipdeck a try with our low-risk pilot, and let the results speak for themselves.
---
Don't have a Flipdeck account? Request a Free Trial.
Learn more about Flipdeck Accounts & Pricing Options.
Have questions? We're happy to help! Email us at \u0069\u006e\u0066\u006f\u0040\u0066\u006c\u0069\u0070\u0064\u0065\u0063\u006b\u002e\u0063\u006f\u006d.