Get Up and Running Fast with Card Setup & User Training Packages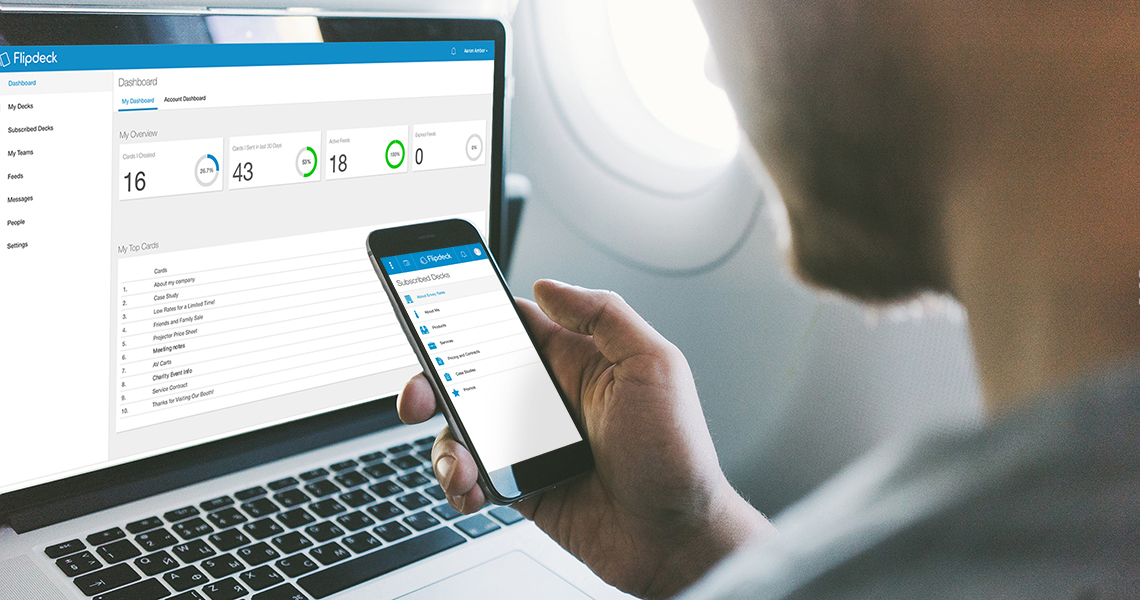 Don't have the in-house resources to create your Flipdeck decks, cards, and feeds? We can take care of that. Want to maximum user adoption with customized training? No problem. Set your team up for success with the Setup Package and Training Package — both available to add to TEAM Plus accounts.
We'll help plan and setup your account
With the Setup Package, we'll work with you to plan your account's content. Then, we'll build your cards and decks, create user teams, and organize feeds. We'll get all of your content ready to use, so you can get up and running faster. Once we complete the setup, just start using Flipdeck.
We'll train your people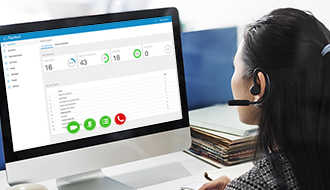 Contact us about adding the Setup Package and/or the Training Package to your account. If you want to take setup and training even further with a fully managed, turn-key solution, ask us about the Fully Managed Account option.
Create an account and let the results speak for themselves.
---
Don't have a Flipdeck account? Create an account and try Flipdeck free.
Learn more about Flipdeck Accounts & Pricing Options.
Have questions? We're happy to help! Email us at \u0069\u006e\u0066\u006f\u0040\u0066\u006c\u0069\u0070\u0064\u0065\u0063\u006b\u002e\u0063\u006f\u006d.