What Do Trading Cards Have to Do with Sales Teams?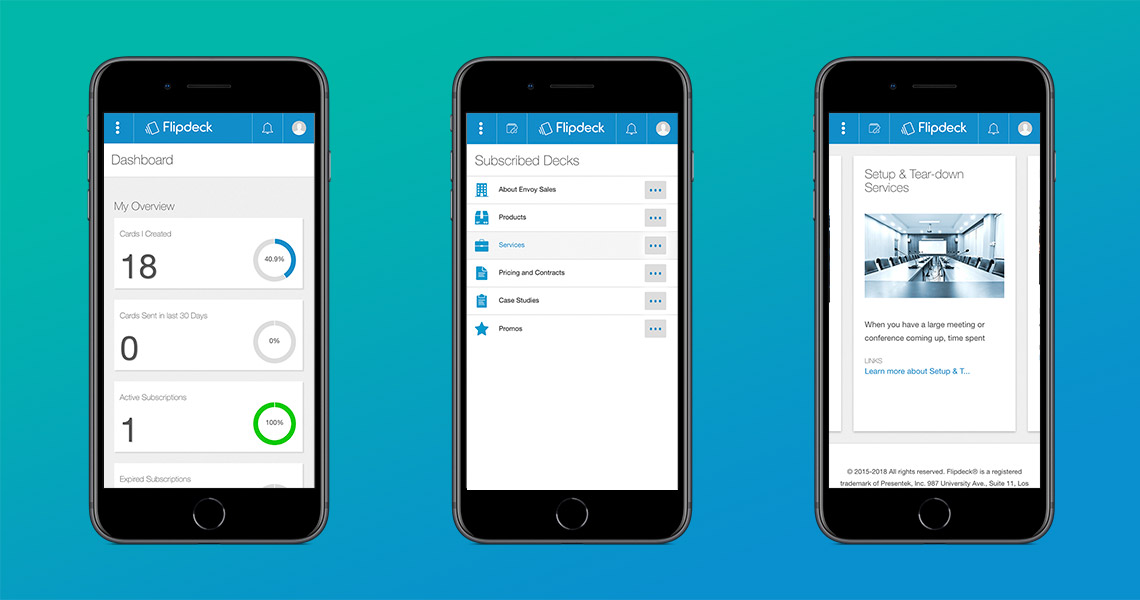 When designing Flipdeck, we realized that having a relatable analogy and a simple visual interface would be essential — and the search began.
Trading cards provide at-a-glance information
Whether collectors' items or games, trading cards have a visually consistent structure that makes it easy to quickly find a card at-a-glance. Since everyone understands that cards can be organized to form decks, trading cards became our analogy — and Flipdeck was born.
Simple and clean
We noticed that the trend in existing software was to offer so much capability that it became hard to use. There had also been a rise in file sharing services, but we didn't want to be that either. By adding links to our trading card inspired design, we found a user-friendly way to direct a recipient to the right content — no matter where it's posted.
Best of all... it works!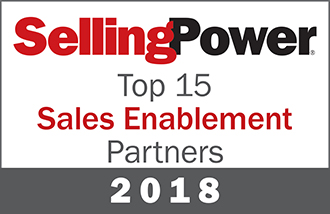 Create an account and let the results speak for themselves.
---
Don't have a Flipdeck account? Create an account and try Flipdeck free.
Learn more about Flipdeck Accounts & Pricing Options.
Have questions? We're happy to help! Email us at \u0069\u006e\u0066\u006f\u0040\u0066\u006c\u0069\u0070\u0064\u0065\u0063\u006b\u002e\u0063\u006f\u006d.