Use Flipdeck to Promote Your Business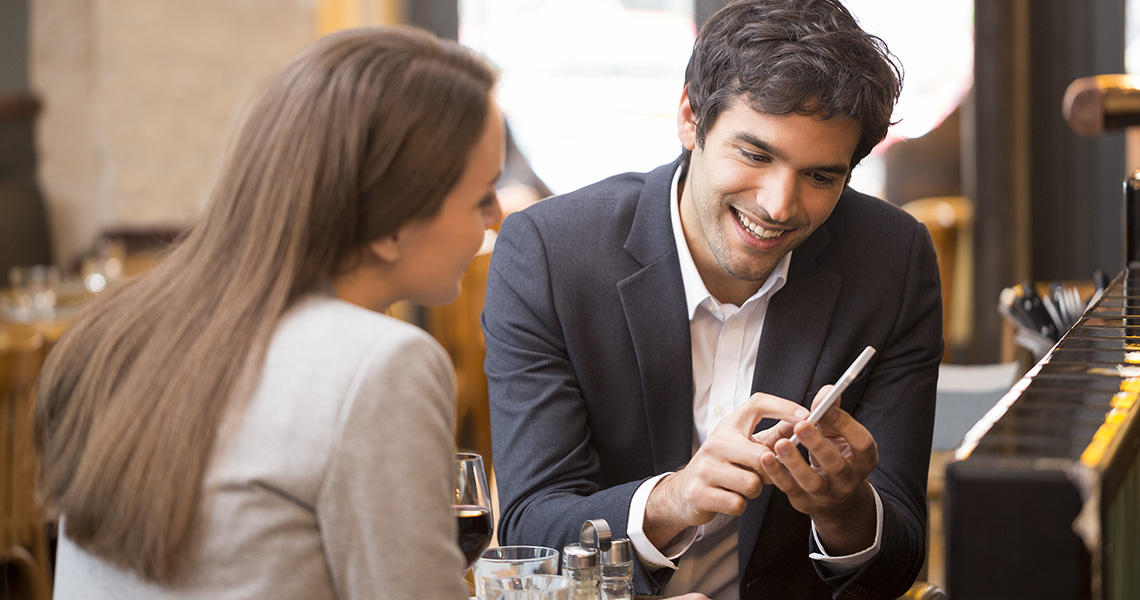 If you're self-employed, a small business owner, or an independent contractor, you're well acquainted with the need to be your own sales team. Flipdeck can help streamline self-promotion for your business with easy access to shareable information.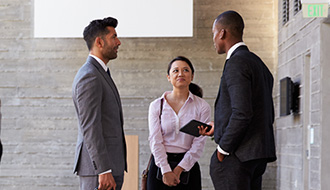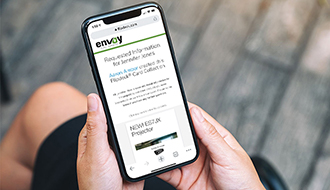 Simply upload your files to your preferred file sharing service — such as Box™, Google Drive™, Dropbox™ — and copy/paste the "shared link" into your new Flipdeck cards. Once your cards have been created, you can send them again and again — right from your phone.
Be prepared for self-promotion anytime, anywhere, and with anyone. Turn everyday conversations into customers with Flipdeck.
Create an account and let the results speak for themselves.
---
Don't have a Flipdeck account? Create an account and try Flipdeck free.
Learn more about Flipdeck Accounts & Pricing Options.
Have questions? We're happy to help! Email us at \u0069\u006e\u0066\u006f\u0040\u0066\u006c\u0069\u0070\u0064\u0065\u0063\u006b\u002e\u0063\u006f\u006d.
The following are registered trademarks, trademarks or service marks: Flipdeck® is a trademark of Presentek, Inc. Box™ is a trademark of BOX, INC. Dropbox™ is a trademark of Dropbox, Inc. Google Drive™ is a trademark of Google Inc. Use of this trademark is subject to Google Permissions.