Using Cloud Storage with Flipdeck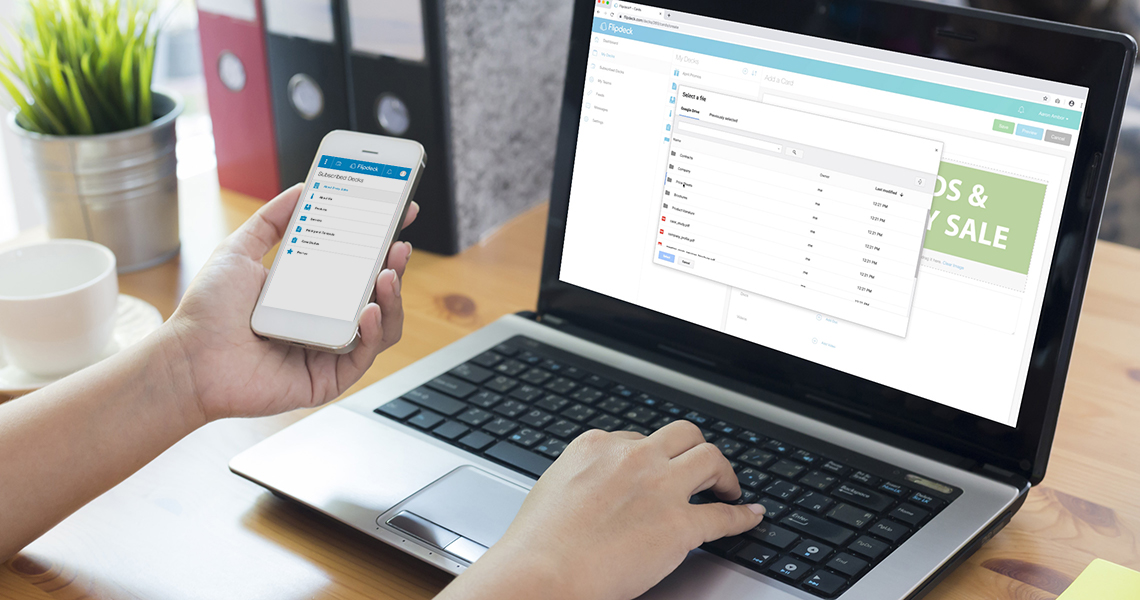 Are you disenchanted with using the corporate site as a place to send customers? What about sharing information about new business areas that don't have all the marketing bells & whistles in place?
Using a cloud storage account as a download location for documents and videos you need to share is an effective solution. Flipdeck's digital cards make these cloud storage links easy to locate, share, and professionally present to customers. With the new Cloud Integration Add-On, you can also enjoy simple, user-friendly integration with Dropbox™, Microsoft® OneDrive®, and Google Drive™ accounts.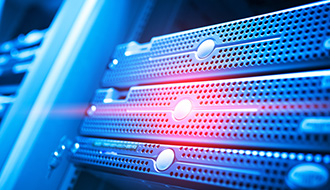 Use Flipdeck with your favorite Cloud services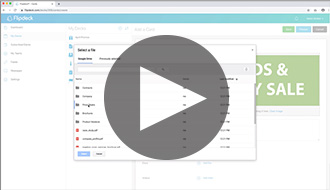 Share assets among a sales team
If you're using central cloud storage, you already know the benefits of having everything in one place. With a Flipdeck account, you can share your pre-packaged cloud content with your sales team. Create cards with the web application, add links from Dropbox™, Microsoft® OneDrive®, and Google Drive™ without leaving the Flipdeck web application, and push the cards out to your sales team. Now everyone can access the same great information. Team members can even create their own cards and decks and share them with each other.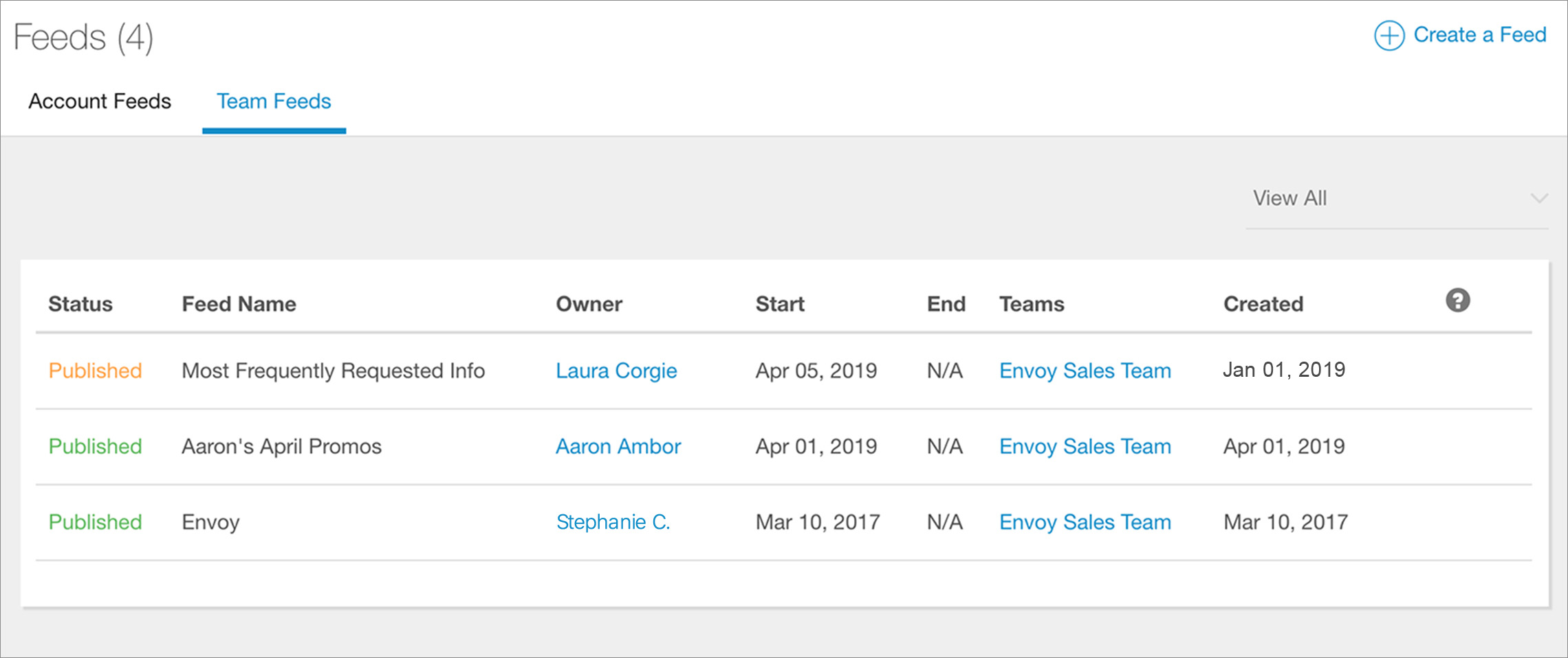 Put your frequently shared Cloud storage information at your fingertips with Flipdeck. For more information or to request a Free Trial, visit flipdeck.com.
---
Learn more about Flipdeck Accounts & Pricing Options
Have questions? We're happy to help! Email us at .