Use Flipdeck to Maximize Connections During Your Job Search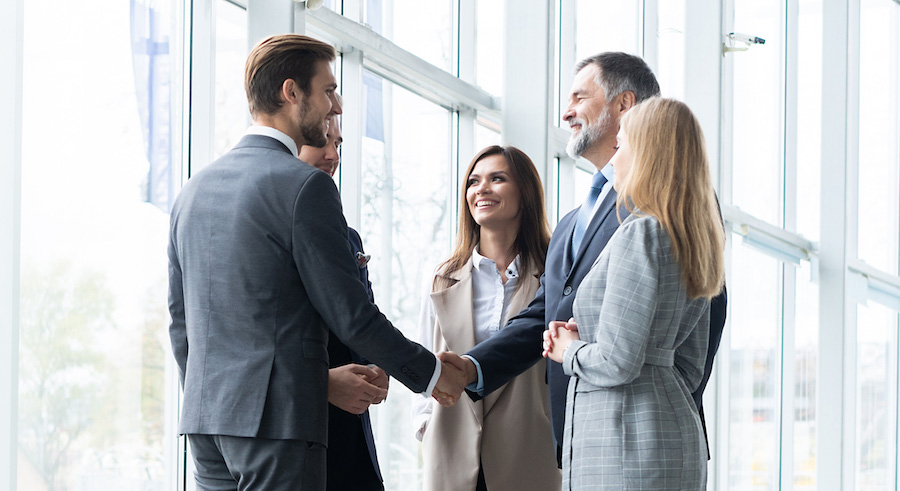 You've probably heard the phrase, "It's not what you know, it's who you know." What this phrase doesn't quite cover is that networking frequently happens when you least expect it. Connections can spring from unexpected conversations with friends of friends, acquaintances, and even strangers. Are you ready when this happens?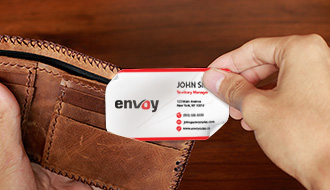 Better than a contact card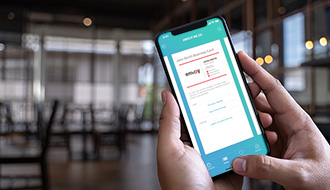 Tailor cards to your audience
Your network can be made up of both formal and informal connections. Be prepared for chance encounters of all kinds with variations of your key information. Create a card with your resume, professional headshot, contact details, portfolio link, list of references, etc. for formal networking situations. Create a less formal card with your photo, contact details, and LinkedIn page URL for conversations sparked during introductions, parties, and small talk.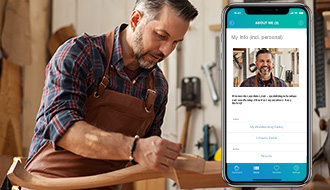 Want to try it?
Flipdeck helps you look good — giving new connections the impression that you're someone with whom it's easy to do business.
Request a FREE account and use Flipdeck to make the most of everyday networking opportunities during your job search.
---
Learn more about Flipdeck Accounts & Pricing Options
Have questions? We're happy to help! Email us at .