Watch the NEW Flipdeck® Overview Video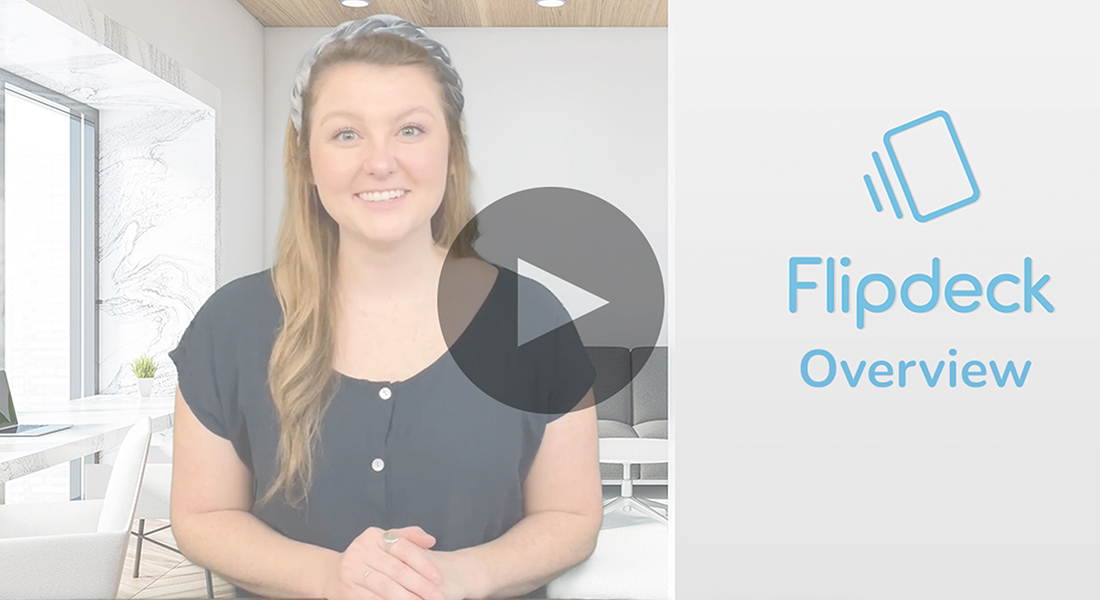 In this video, we take a quick look at Flipdeck. You'll learn about cards and decks, ways to share content, Flipdeck Analytics, and more.
Now that you understand the basics of Flipdeck, check out the links below on this page for more information.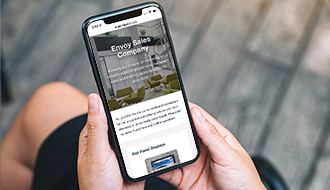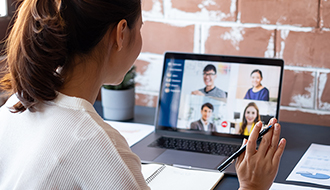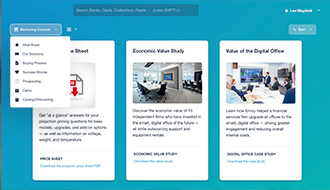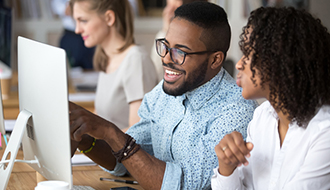 Create an account and let the results speak for themselves.
---
Don't have a Flipdeck account? Create an account and try Flipdeck free.
Learn more about Flipdeck Accounts & Pricing Options.
Have questions? We're happy to help! Email us at \u0069\u006e\u0066\u006f\u0040\u0066\u006c\u0069\u0070\u0064\u0065\u0063\u006b\u002e\u0063\u006f\u006d.