Watch the NEW Flipdeck® Overview Video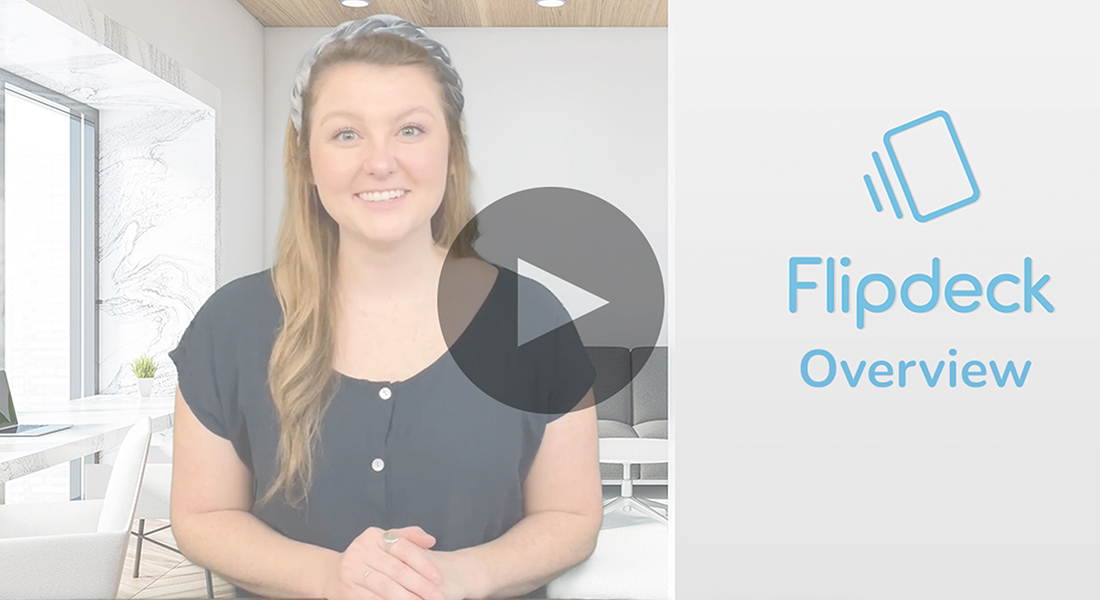 In this video, we take a quick look at Flipdeck. You'll learn about cards and decks, ways to share content, Flipdeck Analytics, and more.
Now that you understand the basics of Flipdeck, check out the links below on this page for more information.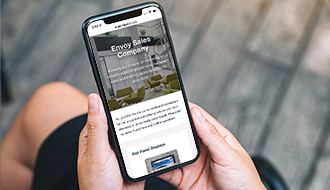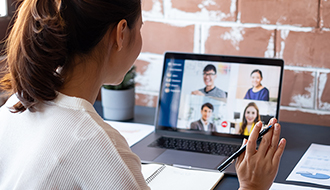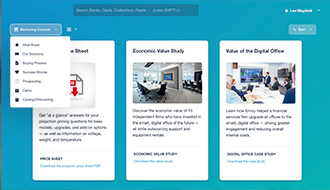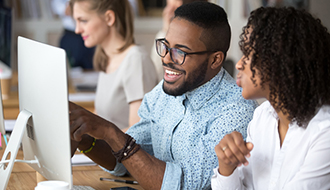 Have any other how-to related questions? Visit our Support page.
Don't have a Flipdeck account? Create an account and try Flipdeck for free.
---
What do you think of Flipdeck? Give us feedback.
Have a suggestion for a capability you'd like to see? Let us know!
Follow Flipdeck on LinkedIn
Refer a friend